CT Green Bank Implements Driver-Based Planning to Track Outcomes
To optimize their investment into green energy initiatives, Connecticut Green Bank needed a clean and in-depth view of their data. Budgeting and forecasting with Excel was no longer sustainable due to the frequent need for retyping data from spreadsheet to spreadsheet. By using Limelight's integration and automated calculations, CT Green Bank collaborates on one connected workspace to spot trends early enough to make smarter and faster decisions.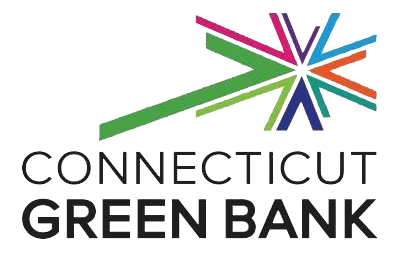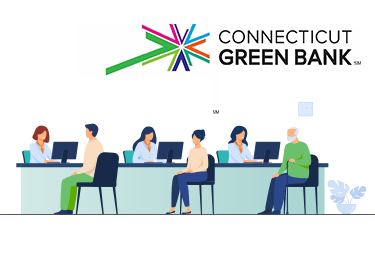 About Connecticut Green Bank
CT Green Bank's mission is to confront climate change and achieve cleaner, less expensive, and more reliable sources of energy by increasing and accelerating the flow of private capital into markets that energize the green economy.
Industry: Financial Services
Location: Rocky Hill, Connecticut
Results from switching to Limelight
One Consolidated View
Limelight's automatic data consolidation has transformed 30 separate reports and spreadsheets into a single source of truth.
Planning in Minutes
Limelight's time-saving features cut weeks out of the budgeting and analysis process.
Confident Decisions
With real-time data and a host of features designed to prepare you for any outcome, CT Green Bank is able to go from data to decision with ease and accuracy.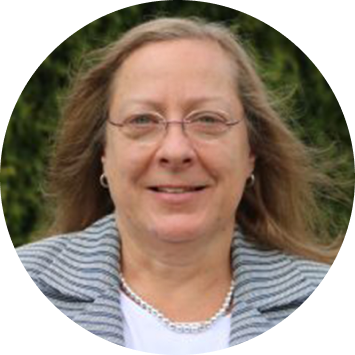 "Simply put, the system enables us to access everything from one place. Before our migration to the platform, our processes were broken apart across numerous spreadsheets and disparate systems. Our operations were time-heavy and disconnected. We are very happy with the switch to Limelight."
JANE MURPHY, VP of Finance and Administration at Connecticut Green Bank
On-Demand Insights for Data-Backed Decisions
CT Green Bank's move to Limelight dramatically reduced time spent on managing and maintaining over 2,000 rows in spreadsheets. Excel was slow, tedious, and inefficient, while revisions were energy intensive. The team mainly focused on gathering and cleaning data, cross-checking to make sure numbers agree across multiple spreadsheets. With most of their time being spent on consolidating spreadsheets, they were unable to perform What-If scenarios that would help them optimize the business. Team members would have to give up their weekends rearranging spreadsheets to show new perspectives on their data.
Knowing there had to be a better way, CT Green Bank sought out a solution that would integrate with their Sage Intacct ERP. Limelight's seamless integration to Sage Intacct made it easier for users to see their performance in real-time. Jane and her team can spot errors faster than ever before, leading to better budget accuracy and more confidence in their decisions.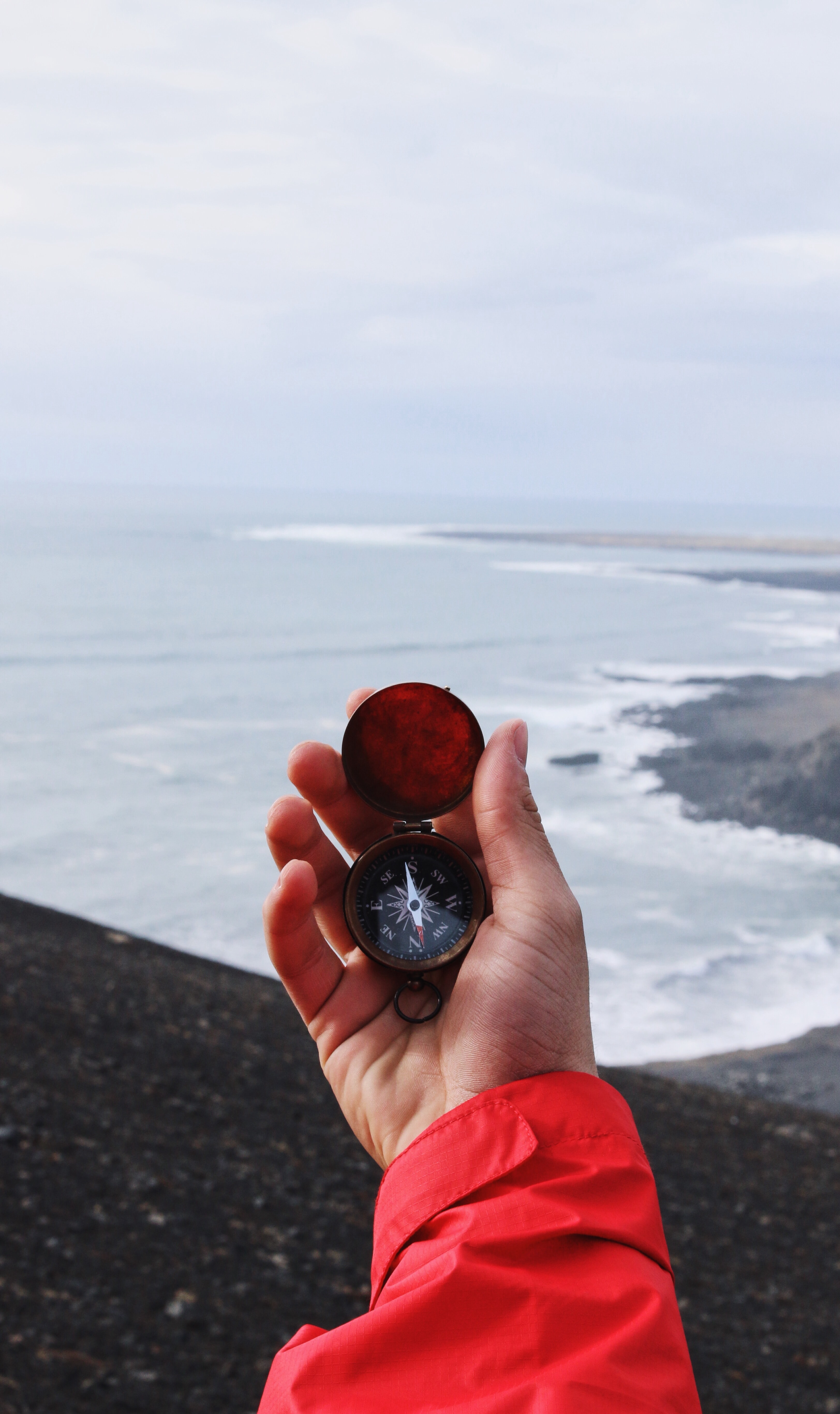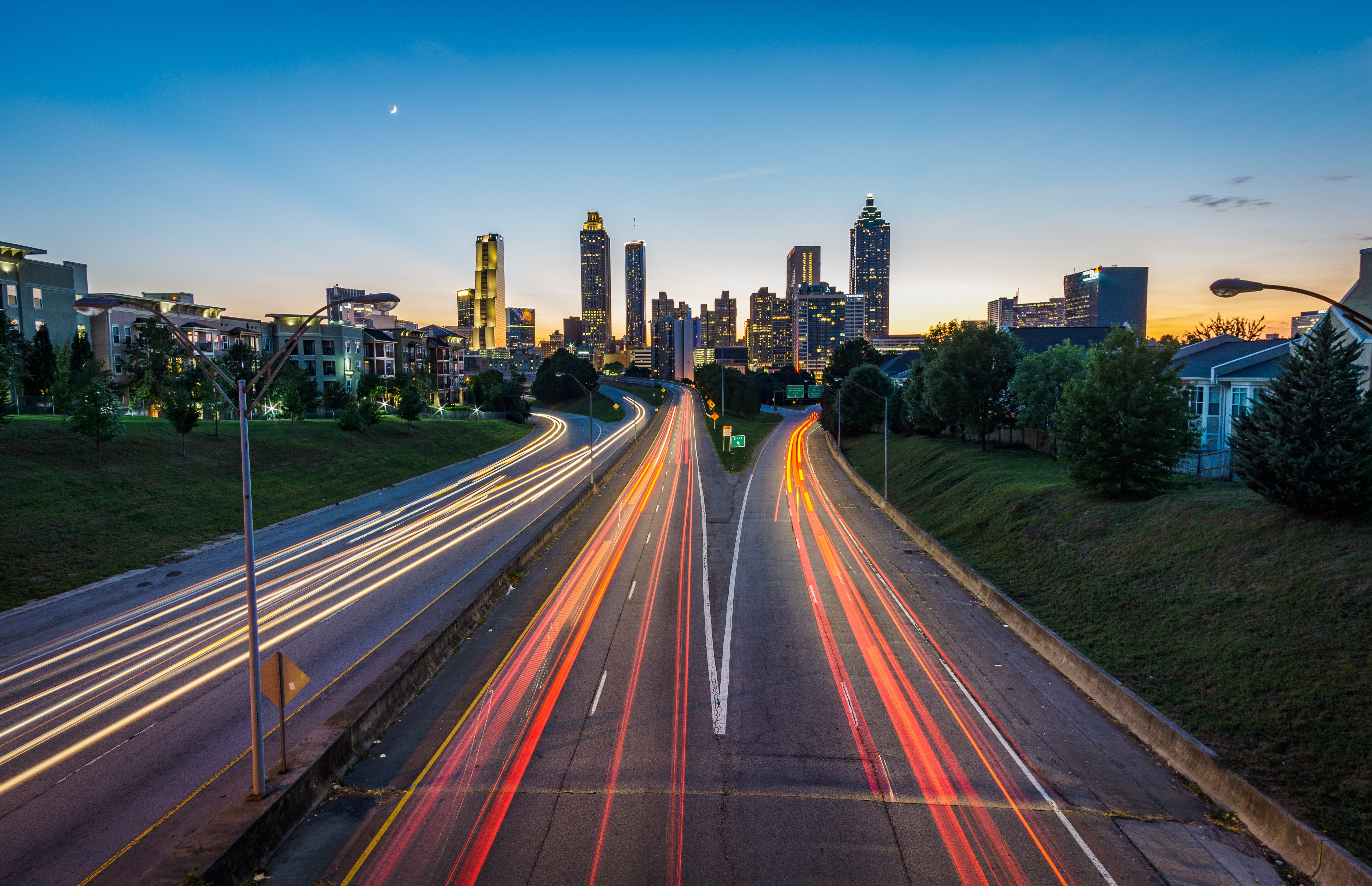 Integrated Driver-based Planning Speeds Up Analysis
In Limelight, CT Green Bank's budgeting process has become significantly faster and more effective. The two-way integration with Sage Intacct allows for immediate access to real-time data as well as the ability to seamlessly push finalized budgets back into Sage Intacct for other purposes.
Faster analysis and budget variances have been especially valuable to team members who previously had to build budget templates from scratch. Jane can look at the bills in Sage Intacct and compare expenses with ease. "We don't need to hunt for the data and find the correct version. It's all in one place to analyze," said Jane.
By using flexible, driver-based budgets in Limelight, CT Green Bank can quickly build and adjust their budgets, as well as perform advanced forecasting and analysis to model different scenarios. One of their drivers is solar production, which is a significant source of income. Limelight automatically calculates recurring revenue based on solar production prices inputted into the platform. Business drivers can be easily updated to reflect various scenarios, giving Jane an accurate forecast in minutes. The use of Limelight's filters simplifies their reporting process, eliminating the need for 30 different reports and instead offering one consolidated view that can be changed with one click.
Dealing with Payroll used to be a major pain point as Jane would need to change benefit percentages as the year progressed. A process was created in Limelight to automate these percentages along with salary allocations saving time and tedious effort. Implementing Limelight also resulted in high User Adoption across their budgets. Both business and non-business users alike find Limelight intuitive and easy-to-use. When users log in, they only see what is relevant to them and can input and gather data to maximize their performance.
Enabling Teams to Foster Ownership of the Budgeting Process
Limelight was the breath of fresh air CT Green Bank needed to maximize their capital and human investments. Previously, the team would spend countless hours manually rolling up data and spreadsheets to get an accurate view of the company's performance. Her team also lacked the time to improve their reports and clearly communicate their findings to a to their board of directors.
Today, CT Green Bank's planning and reporting process is completed within minutes, not days. They can analyze business changes without having to reinvent spreadsheets every time. With Limelight in place, Jane can simply adjust business drivers for updated budgets.
Management has greater visibility and control of their budgeting process. Each department has a secure and personalized view in Limelight, allowing teams to stay collaborative and accountable to their key metrics. As an example, managers can input their anticipated yearly expenditures, while being able to use the context menu in Limelight to toggle different views. With automation and error-detection in place, they can be confident that line-item expenses by program or category are always accurate and keeps up with their latest green energy initiatives.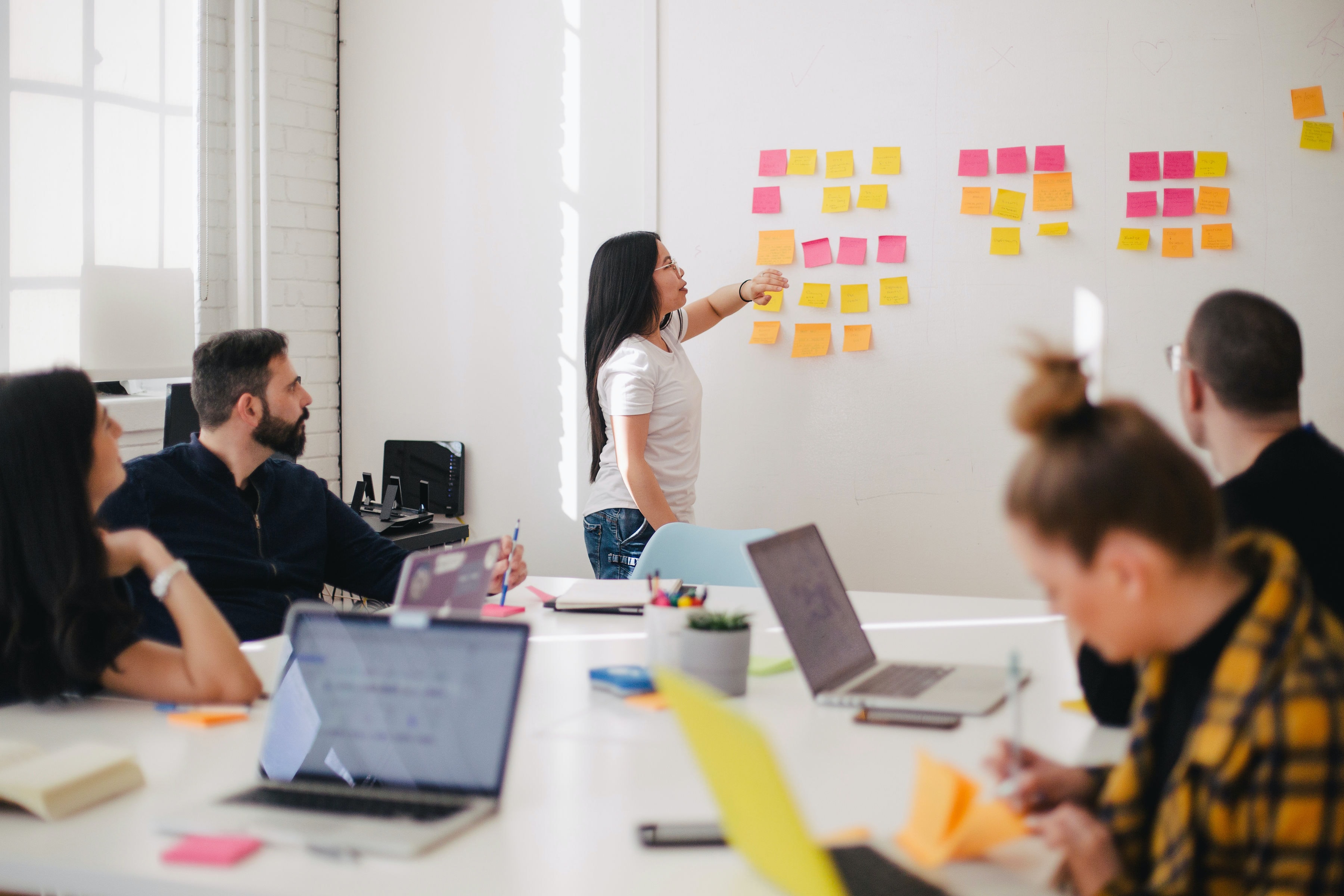 Start planning and reporting faster today with Limelight!
Elevate Your Planning
Don't let this minute slip away. Learn how you can pivot from manual to automated FP&A.
REQUEST A Demo