CAREERS
Life at Limelight
Life moves fast at Limelight. We're constantly challenging ourselves to do better than the day before. There's a lot of trust and communication that happens between Limelighters, and we're looking for people to jump in and get started.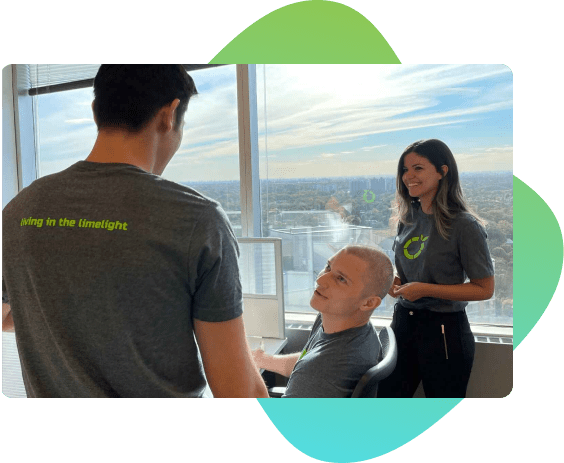 We Love to Collaborate
We are a collaborative bunch, our team members participate in sharing ideas and coming up with innovative solutions.
Who We Are
Forward-thinking and striving for excellence are what Limelighters do best. Every day you'll be challenged to increase your capacity as a member of our team.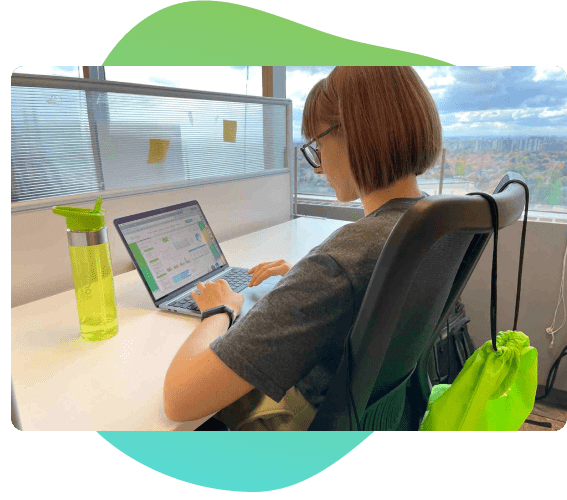 What We're Made Of
From our open-concept office to our monthly socials, we make sure to support each other and grow together. You'll have the same feeling talking to the people in your department as you will talking to our CEO.
Our Values
Limelighters are always striving for:
Excellence
Excellence is at our core - we are driven to achieve customer, team and product excellence.
Passion
We love what we do. Our passion is what drives us.
Collaboration
Collaboration is how we get things done. Everyone is on the same team sharing & exchanging ideas.
Transparency
We solve challenges and celebrate wins together. We do this by supporting & recognizing our team.
Empathy
We respect & support each other. Being a decent human being is just as important as generating results.
Unity
We bring our whole selves to work. Together, we create an environment that allows us to go above & beyond.