LIMELIGHT X ACUMATICA
Fast, Automated FP&A for Acumatica
Centralize your team on a secure and collaborative FP&A workspace for timely reports, forecasts, and budgets.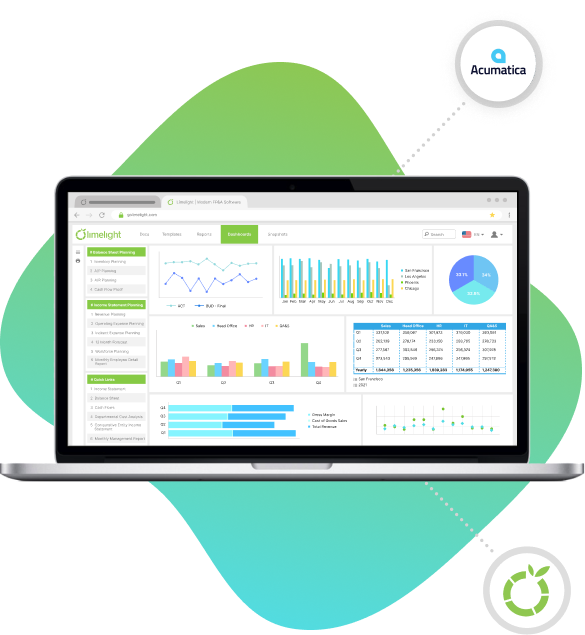 Plan Better, Report Faster
Connect your financial plans to quickly forecast scenarios and access real-time reporting for all projects.
Plan for Profitability
Access the full power of the cloud to help your operational and finance teams plan better. With the ability to quickly pivot and filter real-time data from your projects and resources available, you can now produce multiple scenario plans that your executives can count on. Create precise budgets with far less labor and gain a deeper understanding of what drives profitability.
Real-Time Reporting & Analysis
Eliminate the countless hours of manual spreadsheet work. Limelight's intuitive platform lets you easily create reports and automate distribution to executives and shareholders. Drill down to transactional details and model scenarios in seconds to uncover more insights from your data.
Live Collaboration
Keep your entire company on the same page with real-time collaboration and shared reports. Work together without having to email files back and forth or worry about version control issues. With the time saved on manual tasks, teams can focus more on drawing value-added insights from your data.
Customer Testimonials
With a 4.7 star rating, our Customers plan smarter, report faster, and predict with confidence!

Right Choice for Our Team!
We were able to create forecasts and new metric reports that better guide our business decisions.

Adds Tremendous Value for Us
Users find it easier to adopt the system and we now have a centralized place for budgets, expenses and reports.

Time Savings
Successfully written 30+ reports for 100+ users. With the time saved we can now leverage the time for other business endeavours.

Everything in One Place
Limelight lets us put everything in one place. We can get our budgets and reports done much faster now.

Allows Flexibility to Drill-Down
Very user friendly and similar to Excel, our team felt comfortable using Limelight right away.
Go Beyond Excel
Don't let this minute slip away. See how you can pivot from manual to automated FP&A.
Request A DEMO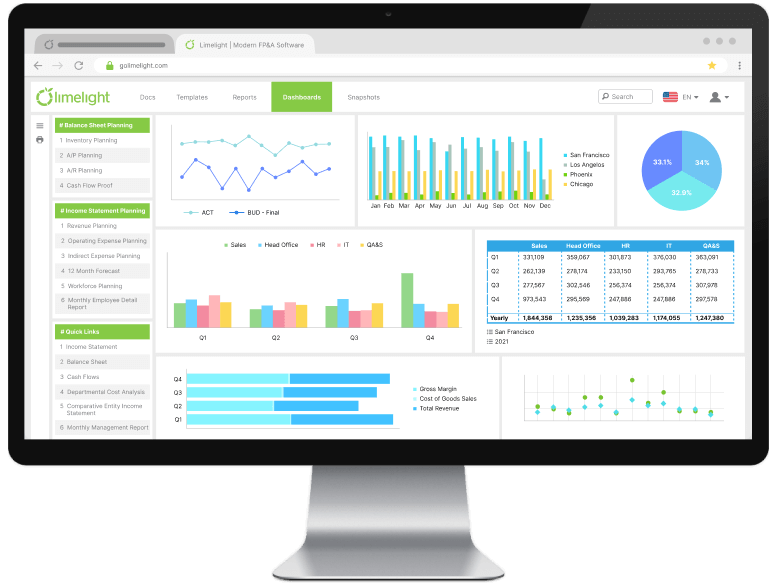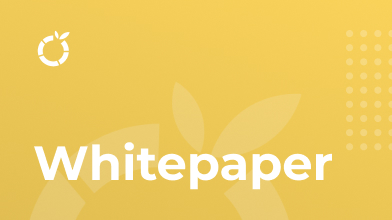 How Top Insurance Companies Improve Their Financial Planning
Learn the 3 outcomes insurance companies can easily achieve by implementing the right FP&A software.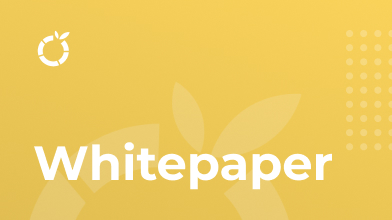 Effective Cash Flow Management for the Forward Thinking
When you can see your cash obligations clearly, you can quickly adapt to ever-changing demands and make sound ...