partner with us
Let's Team Up
Your skill set and our software make a winning combination
Become a Limelight Partner
Thank you for your interest in our partnership program! Being part of the Limelight Team means you receive:
Access to a modern, innovative FP&A software
Ongoing training and support
Frequent communication and support on all processes
Companies Partnered with Limelight
See those who benefit from our leading Cloud FP&A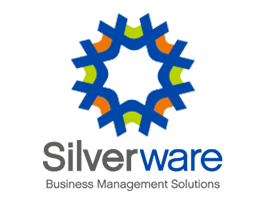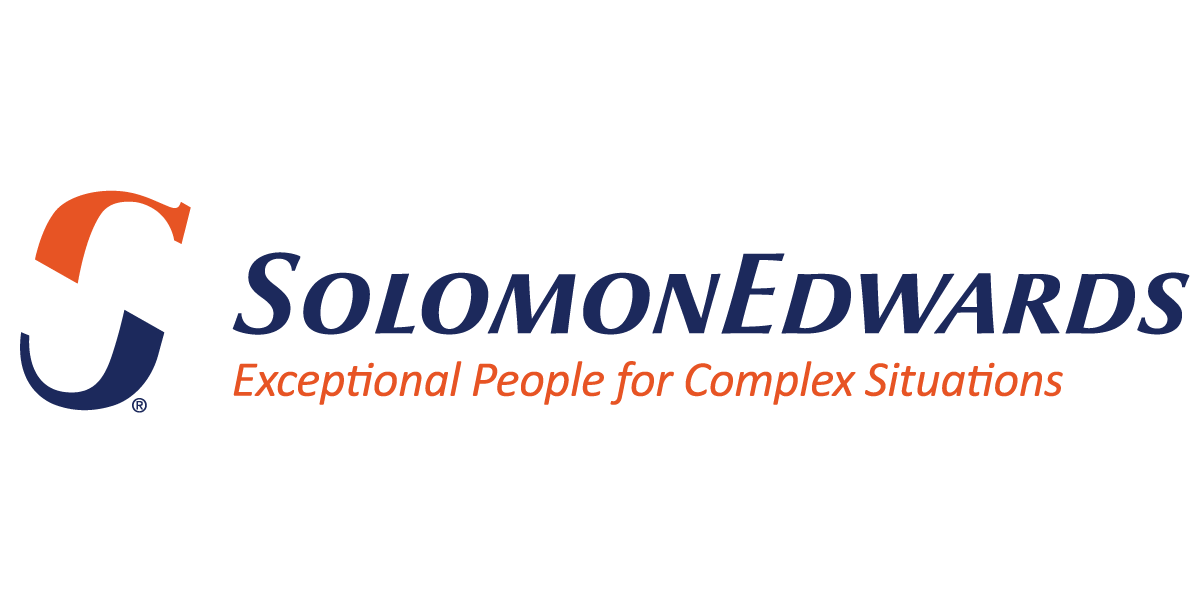 Partnership Perks
Scale, forecast, and grow with Limelight.
Financial Benefits
We offer revenue sharing opportunities to all of our partners. Each program has more ways to obtain commissions, so you can take on as much as you see fit.
State of the Art Equipment
We offer an innovative technology that is loved by customers around the globe. Our tech is competitive and modernizing finance teams.
Teamwork
We make sure to communicate all plays to our partners. Whether you need help with our tools, training or processes, extended back-up is available at any time.
Why Partner with Limelight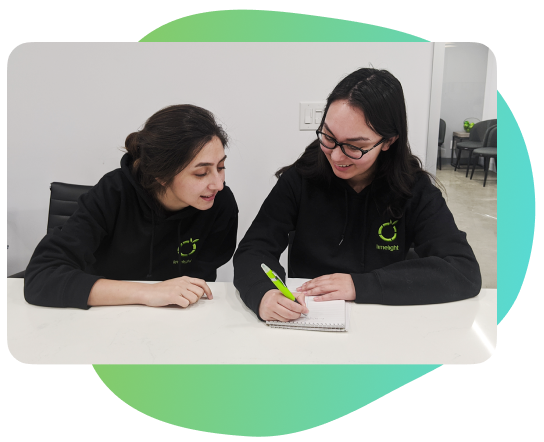 Have someone in your corner
You're an extension of our team, so we provide consistent, ongoing support to set you up for success. Our flexible and integrated software will complement a variety of businesses looking for a better way to manage their financial data and performance.
All-Star Programs
Together, let's tackle customer pain points and implement greater performance. You can partner with us in three ways - as a Referral Partner, Reseller Partner, or Solution Partner.
Referral Partner
Be part of our starting line up. Referral partners earn commissions by submitting leads or working directly with Limelight to deliver an integrated platform to customers.
Reseller Partner
Flex your skill set and run the entire sales cycle with the support of our team. Reseller partners are provided with the necessary training, materials, and tools for demos and customer success.
Solution Partner
Solution partners are the captains of their own team. We provide access to exclusive materials and demo software, allowing you to hit the ground running after full training on our end.
How to become an official Limelight Partner
Sign Up
Create a new revenue stream for your business. Let's explore the best partner program and path to success for your business
Train
A wealth of resources to train your team in becoming Limelight experts, including instructor-led training, knowledge base, workshop sessions, and video tutorials.
Kick-Off
This is when the fun begins! Together, we'll build a strategic plan focused on growth and execution. And then you get to work!
Apply Now
Get a Free Demo
Don't let this minute slip away. Learn how you can pivot from manual to automated FP&A.
SCHEDULE A DEMO