Cloud FP&A Services for Business
Identify trends, track progress, and continuously grow your business with cloud FP&A services.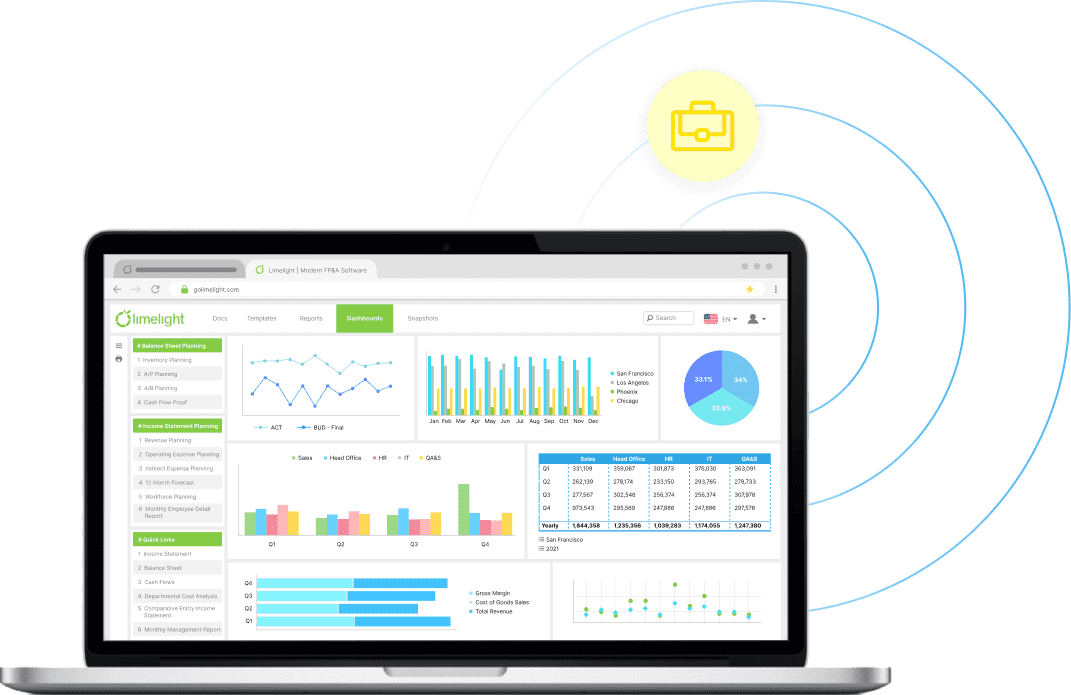 Business Services Sectors We Serve
Consulting Services
Accounting Services
Architectural Firms
Engineering Firms
Legal Services
Align Your Entire Organization with a Unified Workspace
Profit-generating projects are a breeze with Limelight. It ensures project teams don't miss a beat-by measuring work against capacity and allowing teams to balance their workload. Forecast revenue in real-time with dynamic business drivers such as billing rates, number of resources, and project duration. Integrate your expense data to instantly model costs, allocations, and profitability by project, customers, or departments. Align people, processes, and technologies. Your FP&A team spends too much time consolidating data from financial statements, budgets, etc. That time sink ends with Limelight.
Simplify Workforce Planning
You've got the power to make better decisions faster with Limelight supporting a cross-functional team of FP&A specialists. Align resources against projects to manage demand more efficiently. Reduce overspending and boost ROI—Unify employee costs, billing rates, and utilization to get a full picture of your bottom line. Financial planning and analysis (FP&A) software makes creating annual budgets, developing long-term strategic plans, in-depth financial modeling, and critical business financial reporting tasks faster and more accurate.
Uncover Hidden Opportunities Inside your Data
Don't wait until the end of the month to access your project financial data. With self-serve dashboards that are automatically updated with current data, you can see profit-and-loss by business practice, project, manager, region, customer type, task or other metrics – all at your fingertips. Analyze key performance indicators in real time so you can make data-driven decisions regarding business functions across your organization.
Customer Testimonials
With a 4.7 star rating, our Customers plan smarter, report faster, and predict with confidence!

Right Choice for Our Team!
We were able to create forecasts and new metric reports that better guide our business decisions.

Adds Tremendous Value for Us
Users find it easier to adopt the system and we now have a centralized place for budgets, expenses and reports.

Time Savings
Successfully written 30+ reports for 100+ users. With the time saved we can now leverage the time for other business endeavours.

Everything in One Place
Limelight lets us put everything in one place. We can get our budgets and reports done much faster now.

Allows Flexibility to Drill-Down
Very user friendly and similar to Excel, our team felt comfortable using Limelight right away.
More Time for Analysis
Don't let this minute slip away. Learn how you can pivot from manual to automated FP&A.
REQUEST A DEMO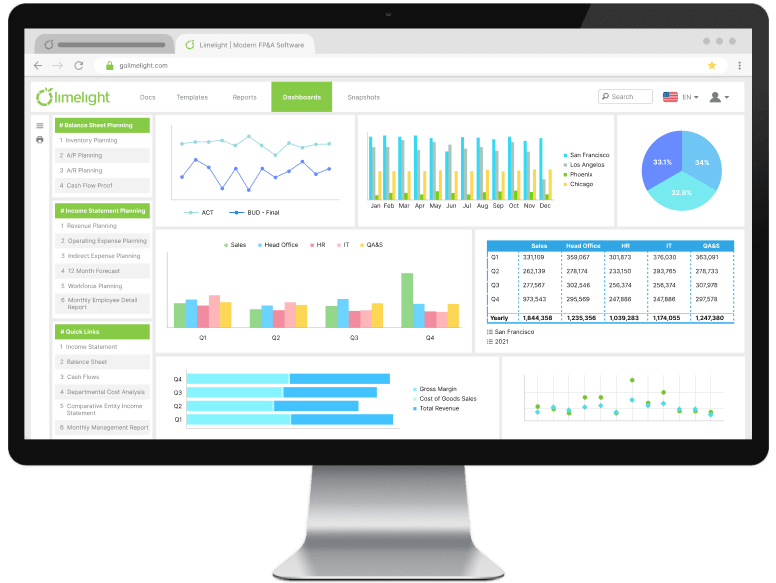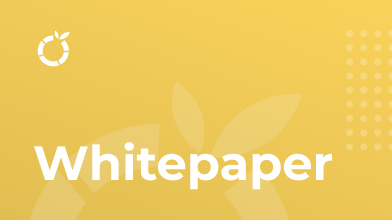 How Top Insurance Companies Improve Their Financial Planning
Learn the 3 outcomes insurance companies can easily achieve by implementing the right FP&A software.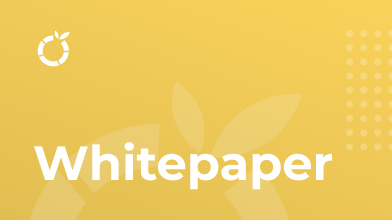 Effective Cash Flow Management for the Forward Thinking
When you can see your cash obligations clearly, you can quickly adapt to ever-changing demands and make sound ...