A Leading FP&A Dashboard that Informs the Right Business Decisions
Differentiate with insights that inspire action.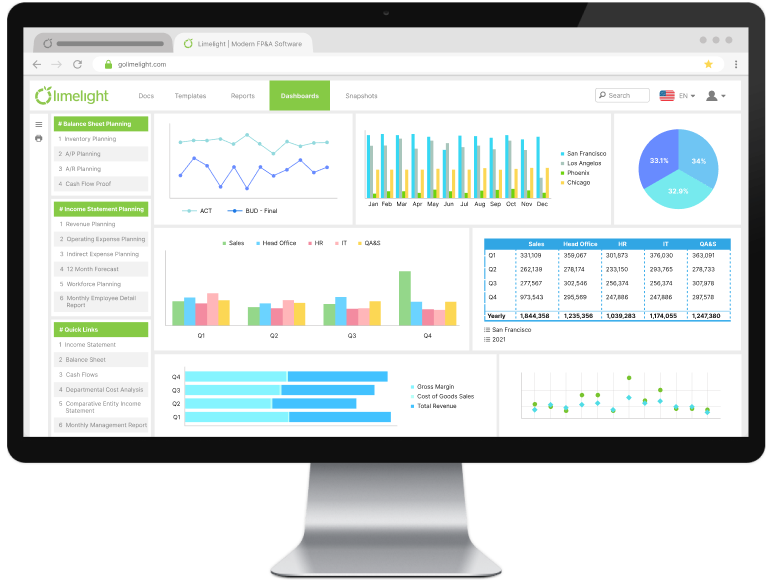 Limelight powers some of North America's fastest growing companies
Advanced Dashboard Analytics for Growing Organizations
Scale, forecast, and grow with Limelight dashboards.
Instant Access to Insights
No need to run around and gather critical information from various source systems. A simple click for real-time views of your KPIs.
Interactive Dashboards
Discover insights you never knew were there with visual analysis and our market-leading usability. Access charts and graphs with real-time data to discuss trends, find anomalies, and take action on the data that matters.
Smarter, Data-Driven Decisions
Access the data you need, get it fast, and view it in powerful ways.
Make Decisive Decisions
Consolidate all your financial data in a modern, trustworthy, and easy-to-use interface
Instant Access to Insights
With Limelight, all your data is fresh and styled to perfection - updated automatically from your ERP system and other source systems to deliver real-time insights.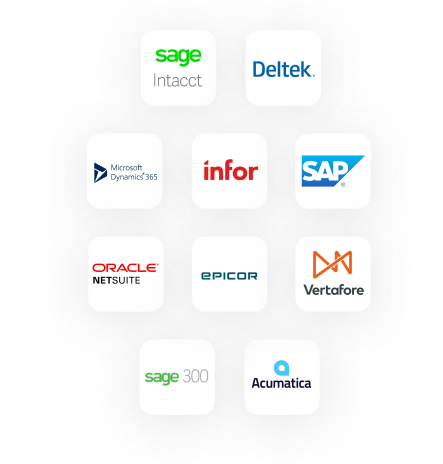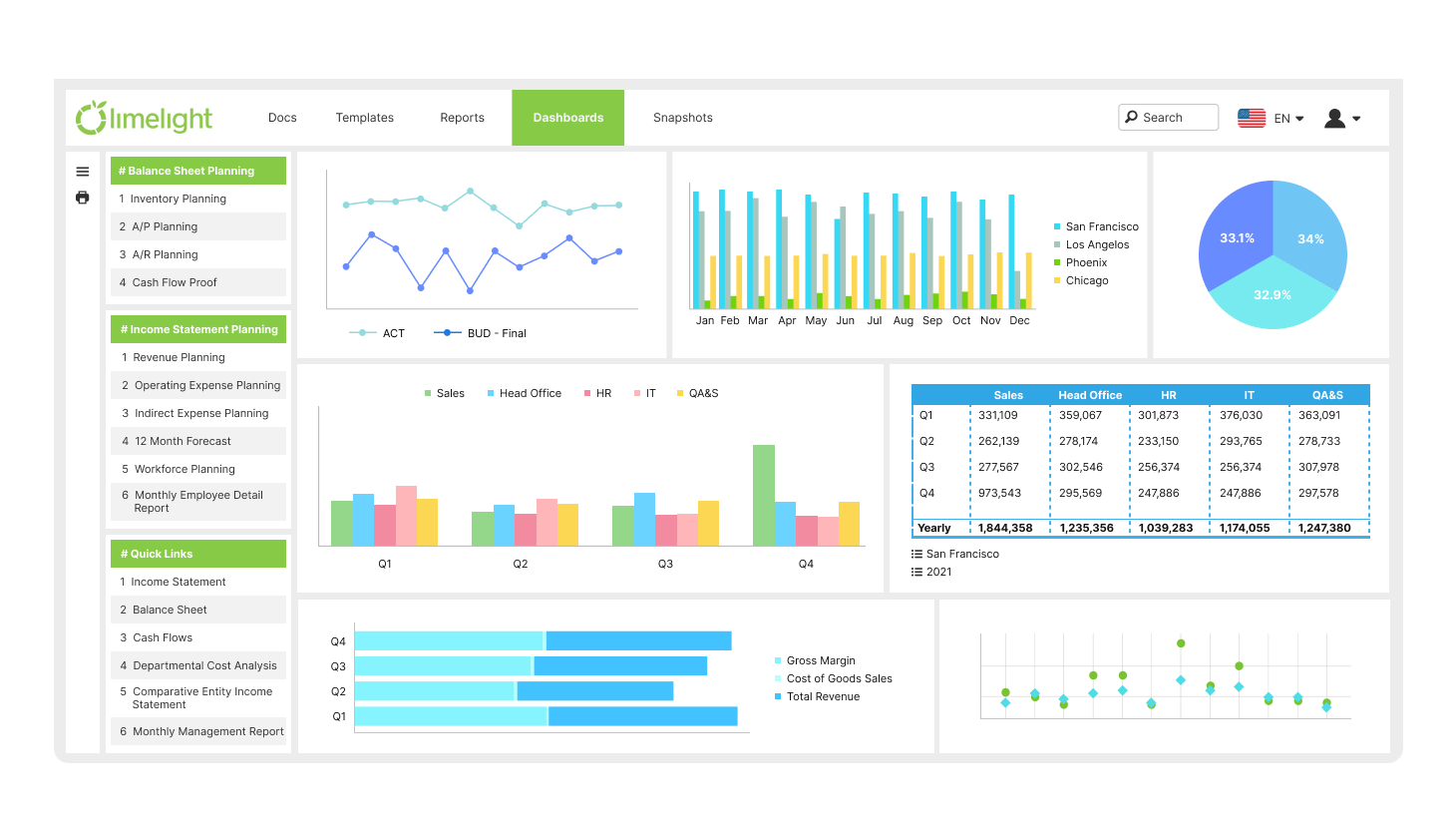 Speed Up Your Data Exploration with Interactive Dashboards
Visually explore the numbers behind your business. Dive in to see how things are shaping up, build reports to predict results, and create opportunities that didn't exist before.
Smarter Data-Driven Decisions
Get a single-pane view of all your organization's key metrics for data-driven decision-making. Now, with one glance, you can see how each department is performing and what's next.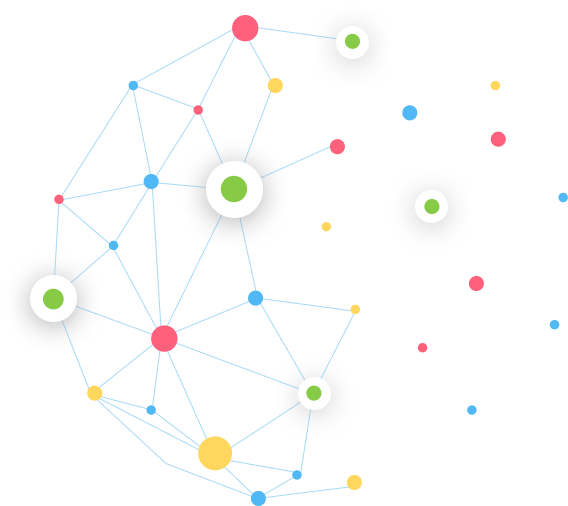 Customer Testimonials
CFOs, finance leaders, and business users trust Limelight to manage their FP&A processes.

Right Choice for Our Team!
We were able to create forecasts and new metric reports that better guide our business decisions.

Adds Tremendous Value for Us
Users find it easier to adopt the system and we now have a centralized place for budgets, expenses and reports.

Time Savings
Successfully written 30+ reports for 100+ users. With the time saved we can now leverage the time for other business endeavours.

Everything in One Place
Limelight lets us put everything in one place. We can get our budgets and reports done much faster now.

Allows Flexibility to Drill-Down
Very user friendly and similar to Excel, our team felt comfortable using Limelight right away.
Calculate Your Time & Cost Savings with Limelight
Your Results
Year 1 ROI % with Limelight:
%
Annual Time Savings:
Hours
Plan better. Report faster.
We'll show you what automated FP&A looks like and how easily you can build reports.
REQUEST A DEMO