LIMELIGHT X DELTEK
Modern FP&A for Deltek
Equip your finance team with a modern planning, budgeting, and forecasting platform that helps identify project risks and uncover new client opportunities.
Everything You Need for Improved Project Visibility
Gain better visibility into projects, budgets and financial forecasts across your organization.
Unified Budgeting and Forecasting
Drive project profitability by keeping the budget in full view. Limelight combines your projects, resources, and financial data, enabling managers to monitor actuals vs. budget with variance explanations. Use holistic data to better manage the lifetime value of a client and forecast revenue, cost, and profitability.
Workforce Planning for Headcount Optimization
Get accurate, comprehensive visibility in your workforce staffing and headcount planning by unifying all your data. Ensure all plans are aligned with organizational growth and objectives. Gain insights on acquiring and retaining the right talent at the right time to drive efficiency.
Easy and Fast Report Building
Easily create reports tailored to your business and improve efficiencies. Our platform provides a comprehensive overview of project metrics in real-time for quicker access to company-wide insights. Empower project leaders by allowing them to visualize critical KPIs, analyze trends, and drill down into details.
Customer Testimonials
CFOs, finance leaders, and business users trust Limelight to manage their FP&A processes.

Right Choice for Our Team!
We were able to create forecasts and new metric reports that better guide our business decisions.

Adds Tremendous Value for Us
Users find it easier to adopt the system and we now have a centralized place for budgets, expenses and reports.

Time Savings
Successfully written 30+ reports for 100+ users. With the time saved we can now leverage the time for other business endeavours.

Everything in One Place
Limelight lets us put everything in one place. We can get our budgets and reports done much faster now.

Allows Flexibility to Drill-Down
Very user friendly and similar to Excel, our team felt comfortable using Limelight right away.
Go Beyond Excel
Don't let this minute slip away. Learn how you can pivot from manual to automated FP&A.
Request A DEMO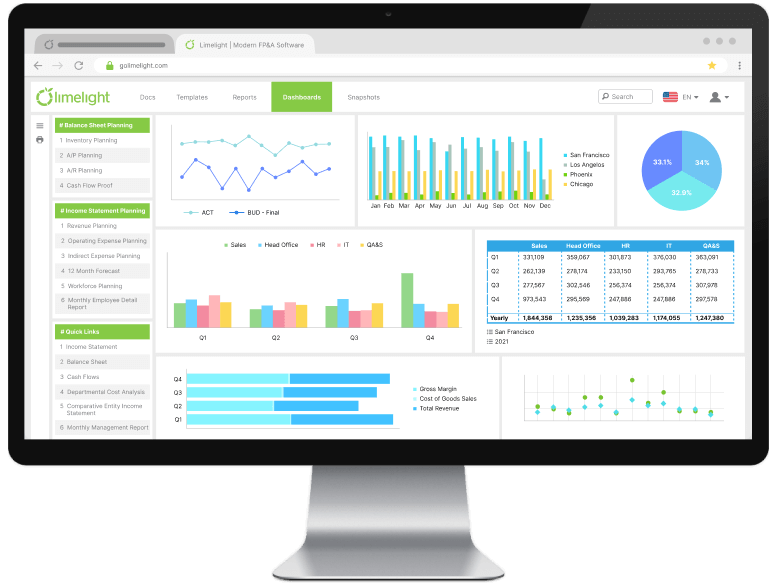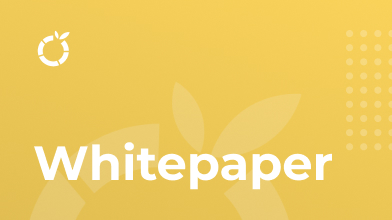 How Top Insurance Companies Improve Their Financial Planning
Learn the 3 outcomes insurance companies can easily achieve by implementing the right FP&A software.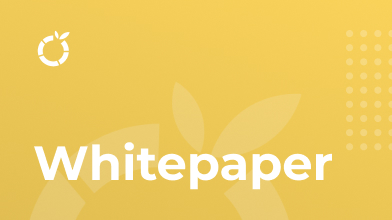 Effective Cash Flow Management for the Forward Thinking
When you can see your cash obligations clearly, you can quickly adapt to ever-changing demands and make sound ...