Financial Projections for Nonprofit Organizations
A better understanding of your data will help you get the most out of your funding. Limelight automates the grunt work and gives you more time to analyze programs, policies, and resources—all while keeping your data accurate, visual, and easy to use. Leverage in-depth financial projections for nonprofit organizations developed 50% faster, saving you hundreds of hours.
Non-Profit Sectors We Serve
Charities & Foundations
Health & Human Services
Education, Arts & Culture
Environment & Animals
Religious Organizations
Special Features for Non-Profit Organizations
Cut Your Budget Cycle in Half
Automation can deliver accurate figures on time every time. This ultimately increases your organization's efficiency, giving you more time for value-added analysis. Get accurate financial projections for nonprofit organizations faster and without barriers.
Forecast Fundraising & Monitor Cash Flow at Record Speed
Minimize the risk of cash flow problems with a quick analysis of your upcoming commitments, planned expenses, sales, and donations. Easily plan and monitor your cash flow on-demand and view important metrics on interactive dashboards. See the impact a fundraising event or membership drive has on your short-term and long-term plans.
Increase Transparency, Build Trust
Get on-demand visibility into funds, expenses, projects, and more to improve programs and services to attract donations. Easily analyze and model donor contribution, personnel costs, and overhead.
Customer Testimonials
With a 4.7 star rating, our Customers in finance plan smarter, forecast faster, and report more!

Right Choice for Our Team!
We were able to create forecasts and new metric reports that better guide our business decisions.

Adds Tremendous Value for Us
Users find it easier to adopt the system and we now have a centralized place for budgets, expenses and reports.

Time Savings
Successfully written 30+ reports for 100+ users. With the time saved we can now leverage the time for other business endeavours.

Everything in One Place
Limelight lets us put everything in one place. We can get our budgets and reports done much faster now.

Allows Flexibility to Drill-Down
Very user friendly and similar to Excel, our team felt comfortable using Limelight right away.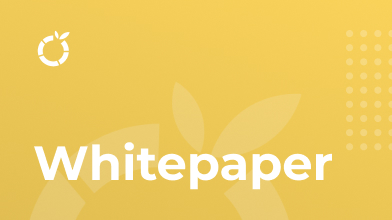 How Top Insurance Companies Improve Their Financial Planning
Learn the 3 outcomes insurance companies can easily achieve by implementing the right FP&A software.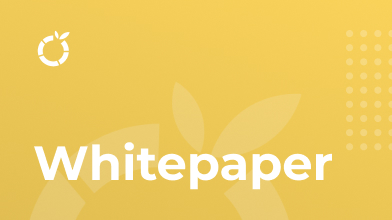 Effective Cash Flow Management for the Forward Thinking
When you can see your cash obligations clearly, you can quickly adapt to ever-changing demands and make sound ...
Automate Your Insights
Don't let this minute slip away. Learn how you can pivot from manual to automated FP&A.
REQUEST A DEMO