Integrated Cloud FP&A for Higher Education
Create cohesive strategies for student retention, budget spending and new learning experiences.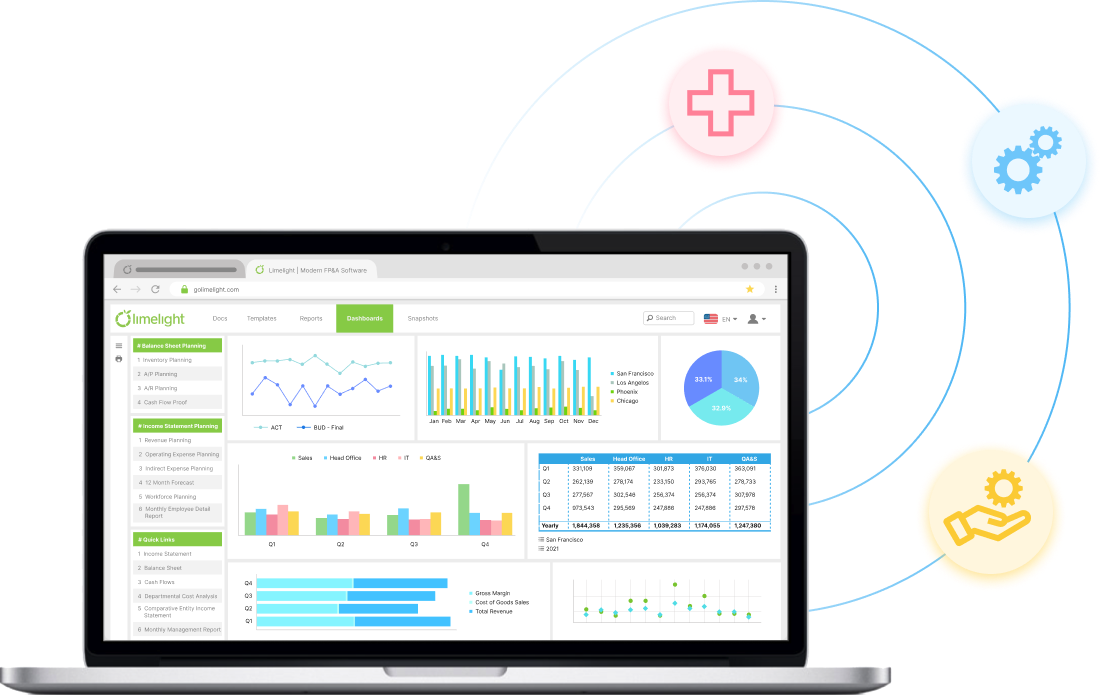 Higher Education Sectors We Serve
Vocational Schools
Community Colleges
Colleges & Universities
Private Institutions
Special Features for Higher Education Organizations
Collaborative Budgeting and Forecasting
Designed with finance teams in mind, Limelight empowers campus leaders, budget managers, department heads, and finance users to add value to the planning process, rather than waste time on data collection and spreadsheet consolidation. See all of your spending, budgeting, and forecasting in one place.
Integrated Staff and Faculty Planning
From planning, to execution, to tracking your workforce's progress – get reliable visibility into your organization's goals and initiatives with a unified view of all your data.
Stay on Top of Your Expenses
Analyze expenses and revenues on demand, compare program spending to enrollment rates, and run reports on resource use in different faculty programs.
Customer Testimonials
What finance leaders are saying about Limelight

Right Choice for Our Team!
We were able to create forecasts and new metric reports that better guide our business decisions.

Adds Tremendous Value for Us
Users find it easier to adopt the system and we now have a centralized place for budgets, expenses and reports.

Time Saving
Successfully written 30+ reports for 100+ users. With the time saved we can now leverage the time for other business endeavours.

Everything in One Place
Limelight lets us put everything in one place. We can get our budgets and reports done much faster now.

Flexible Product
All cloud, so easy to deploy. Our team can access their data anywhere and all departments collaborate on one platform.
Get a Free Demo
Don't let this minute slip away. Learn how to pivot from manual to automated FP&A
SCHEDULE A DEMO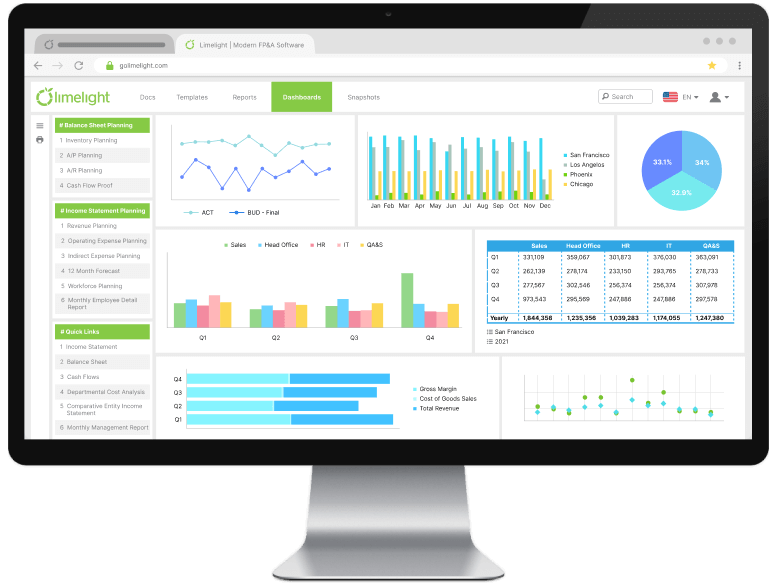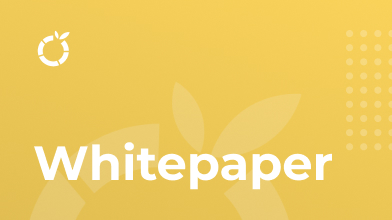 How Top Insurance Companies Improve Their Financial Planning
Learn the 3 outcomes insurance companies can easily achieve by implementing the right FP&A software.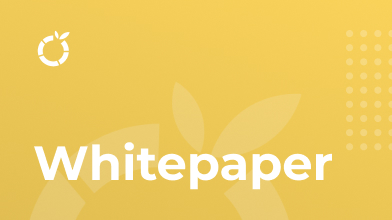 Effective Cash Flow Management for the Forward Thinking
When you can see your cash obligations clearly, you can quickly adapt to ever-changing demands and make sound ...