LIMELIGHT X INFOR
Next Level FP&A for Infor
Speed up financial planning and analysis, increase data accuracy, and encourage wider participation.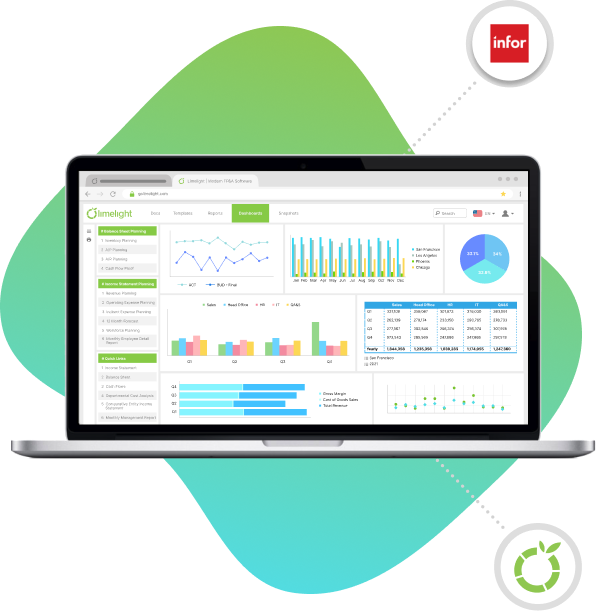 Improve Your Financial Efficiency
Increase accuracy, visibility, and productivity across all finance functions.
All Your Data in One Place
Connect your planning with reporting, analytics, and dashboards in one place so you can make the right decisions faster and with greater confidence.
Speed Up Planning and Analysis
Reduce time spent on manual revisions and consolidating multiple spreadsheets and adopt a more automated, agile approach that lets you focus on what matters most—planning for the future.
Full Team Participation
Enhance and centralize workflows to ensure high levels of participation within your team and throughout your organization. Speed up approvals with workflow management and automated email coordination.
Customer Testimonials
What finance leaders are saying about Limelight

Right Choice for Our Team!
We were able to create forecasts and new metric reports that better guide our business decisions.

Adds Tremendous Value for Us
Users find it easier to adopt the system and we now have a centralized place for budgets, expenses and reports.

Time Saving
Successfully written 30+ reports for 100+ users. With the time saved we can now leverage the time for other business endeavours.

Everything in One Place
Limelight lets us put everything in one place. We can get our budgets and reports done much faster now.

Flexible Product
All cloud, so easy to deploy. Our team can access their data anywhere and all departments collaborate on one platform.
Get a Free Demo
Don't let another minute slip away. Learn how you can pivot from manual to automated FP&A
SCHEDULE A DEMO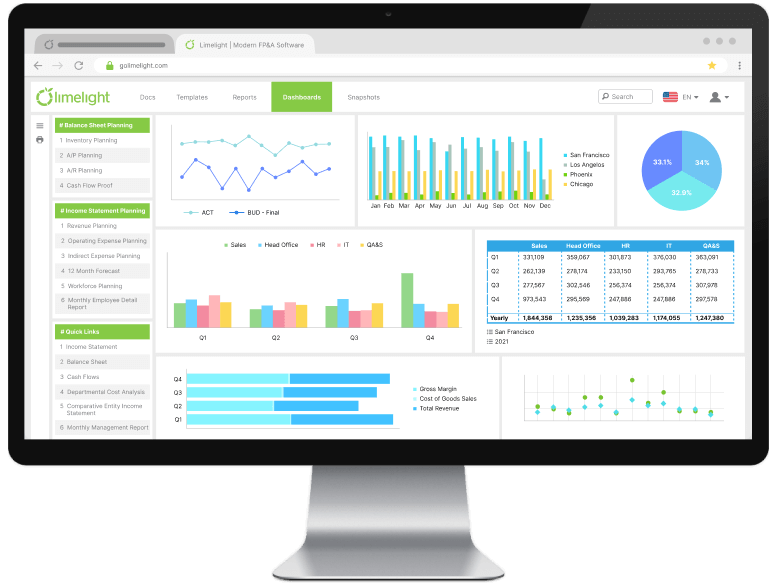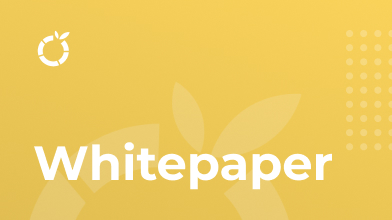 How Top Insurance Companies Improve Their Financial Planning
Learn the 3 outcomes insurance companies can easily achieve by implementing the right FP&A software.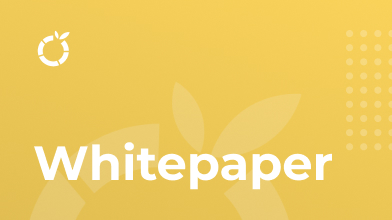 Effective Cash Flow Management for the Forward Thinking
When you can see your cash obligations clearly, you can quickly adapt to ever-changing demands and make sound ...