Sage Intacct X Limelight
Seamless Sage Intacct Integrations
Limelight features seamless Sage Intacct integrations that allows you to directly connect with your Sage Intacct system to gain new efficiencies, accuracy, and insights collected within a single unified workspace.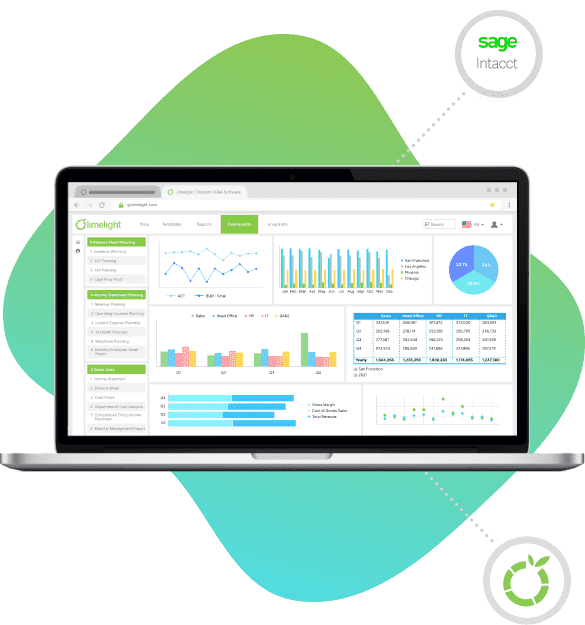 Sage Intacct Integration That Helps Users Shorten Budgeting Cycles by 50%
Save time, money, and effort with the leading Cloud FP&A Sage Intacct integration in the market.
Seamless Sage Integration
Do you remember the days of pulling data from Sage and then trying to integrate it into a spreadsheet? Those days are over! Limelight's seamless integration with Sage Intacct ensures that your team always works with the latest budget and forecast data. This means less time reconciling, fewer errors, and quicker turnaround times.
Modern FP&A Features
Automate your FP&A processes with fast, accurate, and easy-to-use features that take the heavy lifting out of your budgeting. Spend less time on manual tasks and more time analyzing your business.
Get Real-Time Information
Instant analysis. Dynamic charts. Effortless reporting. One tool to visualize your financial performance and get the complete picture of your organization's finances.
Sage Integrations - That Work
Leverage a Sage Intacct Integration That Maximizes the Value of Your Sage
Sage Intacct is a powerful integrated accounting software that can help your business speed up its accounting processes via automation, provide strong reporting features, and gives users cloud access.
But most users aren't able to unlock the software's full potential.
That's because with just one Sage Intacct integration, you can leverage the data gathered by Sage to help significantly reduce your budgeting and reporting cycles.
When working in concert, the right Sage integration will provide a variety of benefits to your organization that you otherwise previously had no access to.
The benefits of our Sage integration include:
Automated reporting features
Workforce planning insights
More accurate planning and forecasting
Access to real-time data for FP&A activities
Accurate analyses of financial data
And more
You can take your integrated accounting system to the next level with just one simple integration. And best yet, Limelight is a seamless Sage integration, meaning it won't be long before you're experiencing the benefits with little to no change to your existing processes.
Customer Testimonials
With a 4.7 star rating, our Customers plan smarter, report faster, and predict with confidence!

Right Choice for Our Team!
We were able to create forecasts and new metric reports that better guide our business decisions.

Adds Tremendous Value for Us
Users find it easier to adopt the system and we now have a centralized place for budgets, expenses and reports.

Time Savings
Successfully written 30+ reports for 100+ users. With the time saved we can now leverage the time for other business endeavours.

Everything in One Place
Limelight lets us put everything in one place. We can get our budgets and reports done much faster now.

Allows Flexibility to Drill-Down
Very user friendly and similar to Excel, our team felt comfortable using Limelight right away.
Plan Better. Report Faster.
Don't let this minute slip away. Learn how you can pivot from manual to automated FP&A.
REQUEST A DEMO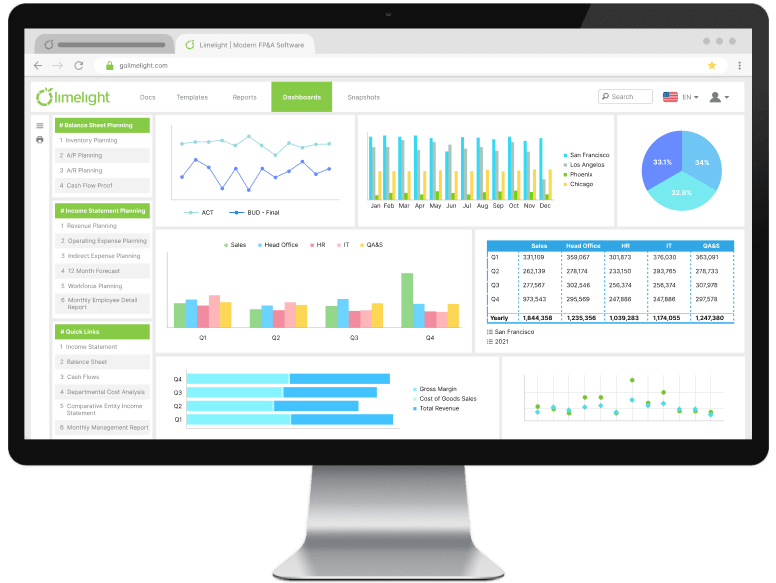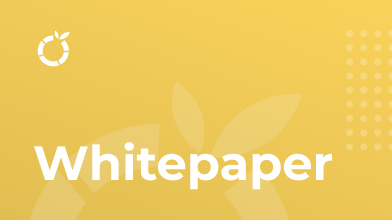 How Top Insurance Companies Improve Their Financial Planning
Learn the 3 outcomes insurance companies can easily achieve by implementing the right FP&A software.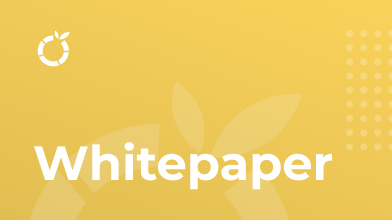 Effective Cash Flow Management for the Forward Thinking
When you can see your cash obligations clearly, you can quickly adapt to ever-changing demands and make sound ...