Plan. Predict. Profit.
Get to the close faster and do more with your time. Spend less time on manual tasks and more time on analysis.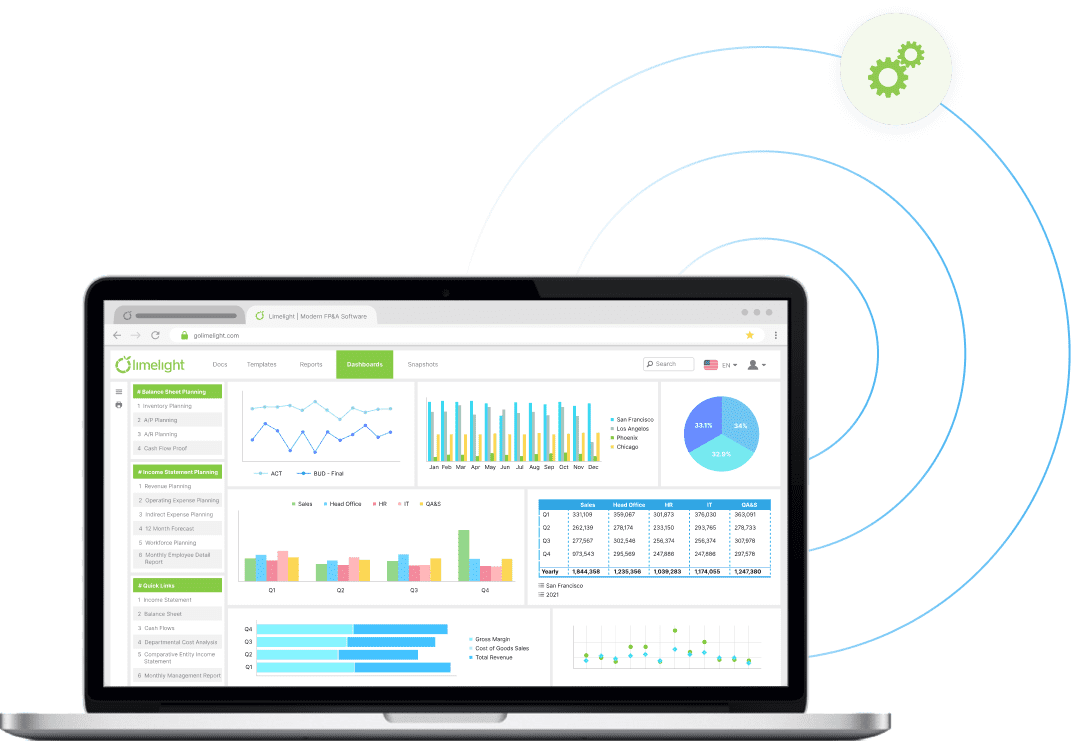 Manufacturing Sectors We Serve
Plastics & Rubber
Food & Beverage
Chemical Manufacturing
Transportation Equipment
Computer & Electronics
Metals & Machinery
Manufacturers. Built for You.
Plan for Any Scenario
Limelight is designed to accelerate your manufacturing business. It enables you to accurately forecast and plan for multiple scenarios, enabling you to maintain the right margins. Automate the calculation of production costs and other key drivers based on the most recent price of key materials, while also maintaining historical cost performance.
Workforce Planning in Minutes
Plan for new and existing employee expenses, including direct and indirect labor costs, overhead, and overtime. Easily analyze and model year-to-year merit increases, payroll costs, and compensation across departments.
Uncover Hidden Growth Opportunities with Real-time Reporting
Realize opportunities by analyzing your financial results. We'll help you to see your business's performance across multiple dimensions and uncover opportunities in pricing, sales, inventory, COGS, and other key metrics.
Customer Testimonials
With a 4.7 star rating, our Customers plan smarter, report faster, and predict with confidence!

Right Choice for Our Team!
We were able to create forecasts and new metric reports that better guide our business decisions.

Adds Tremendous Value for Us
Users find it easier to adopt the system and we now have a centralized place for budgets, expenses and reports.

Time Savings
Successfully written 30+ reports for 100+ users. With the time saved we can now leverage the time for other business endeavours.

Everything in One Place
Limelight lets us put everything in one place. We can get our budgets and reports done much faster now.

Allows Flexibility to Drill-Down
Very user friendly and similar to Excel, our team felt comfortable using Limelight right away.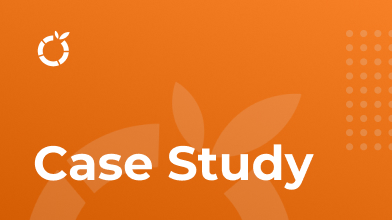 MedVet Shaves 10 Days Off Their Annual Budgeting Process
Gaining access to account-level details helped MedVet perform better analysis and set up metrics for different...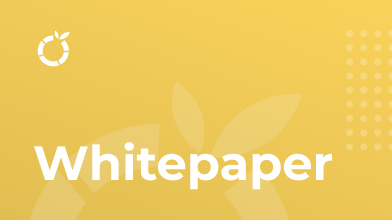 How Top Insurance Companies Improve Their Financial Planning
Learn the 3 outcomes insurance companies can easily achieve by implementing the right FP&A software.
Budget Smarter & Faster
Don't let this minute slip away. Learn how you can pivot from manual to automated FP&A.
REQUEST A DEMO