Straightforward FP&A Pricing
Pricing that fits your needs. Learn about our Starter, Premium & Plus plans and pick the one best for your business. Each plan is designed to help you streamline your FP&A process faster.
Limelight FP&A Software powers some of North America's fastest-growing companies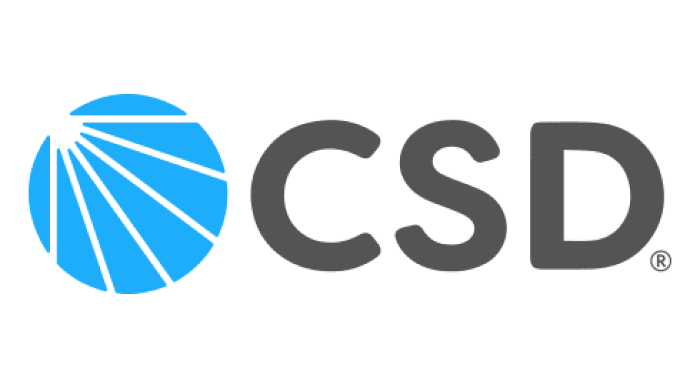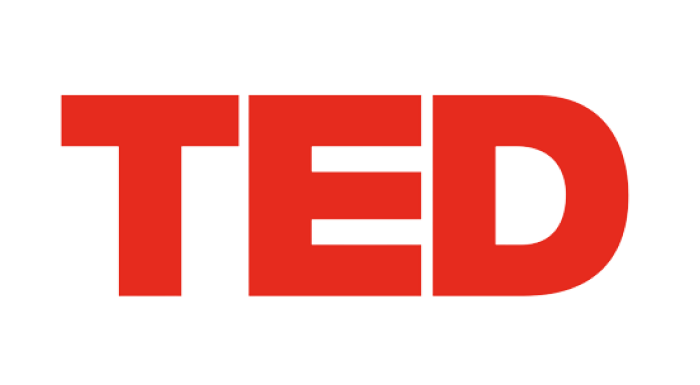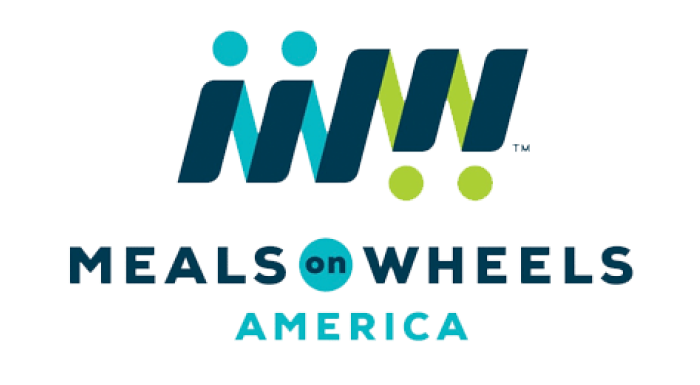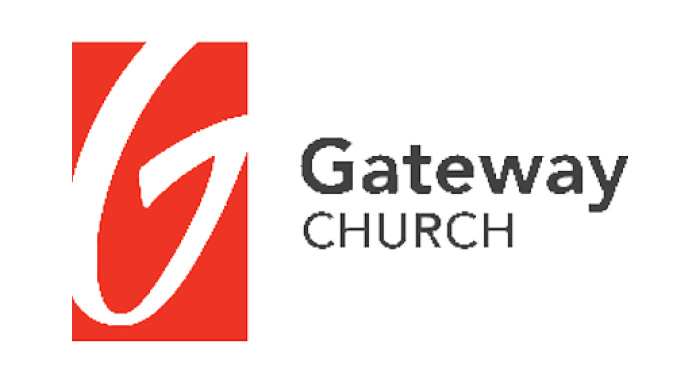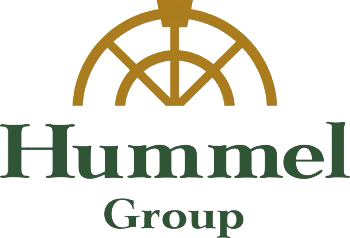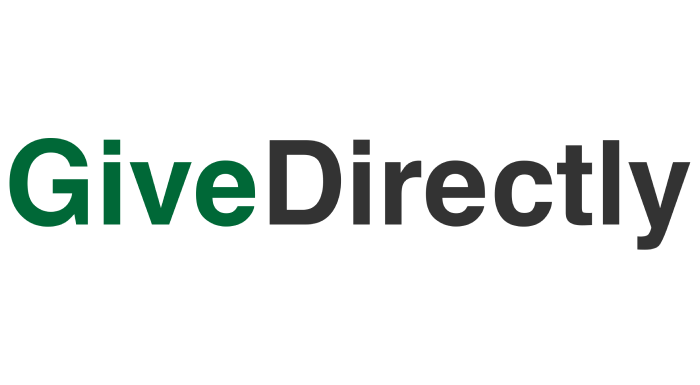 Limelight Cloud FP&A Platform
Quick benefits overview of what you get when you leverage our leading cloud FP&A platform.
Fully customizable dynamic dashboards.
Automated planning and budgeting to help you cut down on budgeting time and focus on analysis.
Forecast and adapt for any possibility with Limelight's forecasting abilities.
Easy to create reports that tell the deeper story behind your data.
On-demand and automated report distribution.
Types of Users
See how your team can collaborate within our system.
Admin User
Admin users create and administer Dashboards, Templates, Reports and system setup. They can act as administrators or heavy planning users.
Planning User
Planning users have read and write capability for budgets, forecasts, and reports. They are active contributors and collaborators.
Report User
Report users have read only access to all plans, forecasts, and reports. They can collaborate with commentaries; add, drilldown, drill-through, export reports to Excel and participate in workflow as a reviewer or approver.
Is Limelight software subscription-based?
Yes, Limelight's cloud FP&A system is subscription-based, which means you only pay for what you'll use. Start with as little as 5 users, and scale with as many additional licenses as you need.
Discounts can be made available for volume purchases and non-profit organizations.
Yes, there is a fee to set up your solution system. You can select any one of our packages that best fits your needs.
Is there a limit to the features, such as the number of budgets, forecasts, departments, scenarios, and amount of data in your pricing?
No, there are no limits to Limelight's functionality or data restrictions with our pricing. Our unified solution is designed to scale, so your teams can get maximum value from your subscription.
Why choose Limelight's cloud FP&A platform?
Our combination of functionality, affordability, intuitiveness, ability to integrate, and leading features makes our cloud FP&A platform among the top FP&A software solutions available.
Get Started
Don't let this minute slip away. Learn how you can pivot from manual to automated FP&A.
SCHEDULE A DEMO