Integrated Planning & Analysis for Insurance Companies
Easily track performance, progress, and profitability.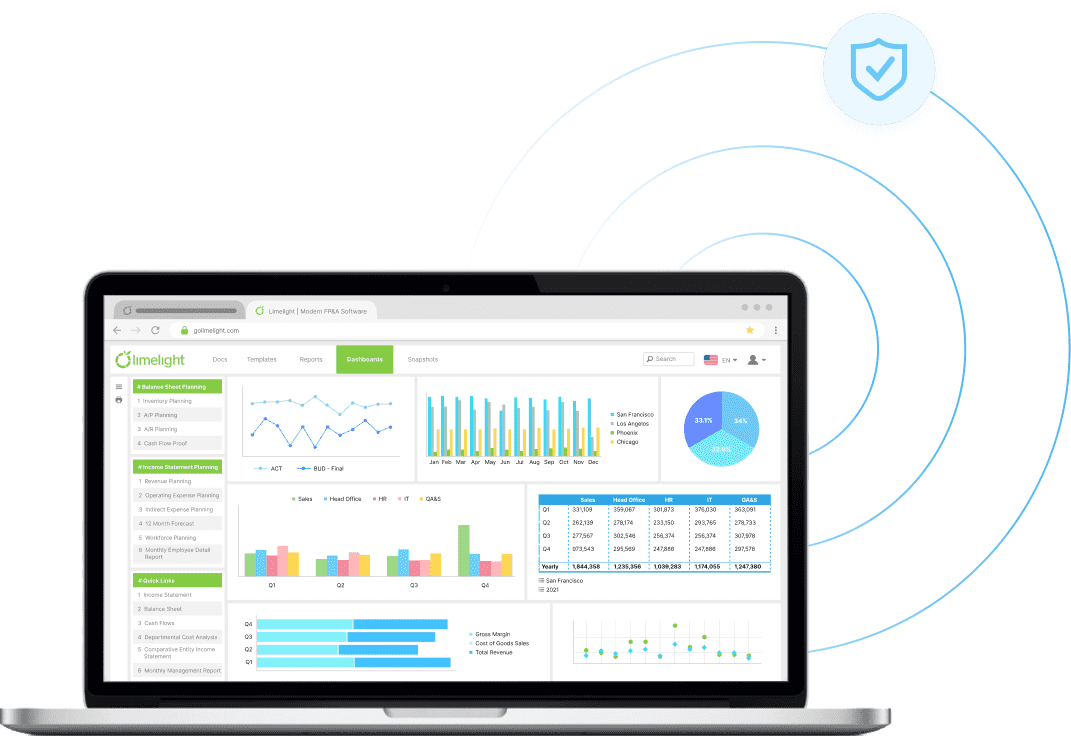 Insurance Sector We Serve
Life Insurance
Property & Casualty Insurance
Health & Accident Insurance
Features Insurance Companies can Benefit From
Driver-Based Planning with Granular Level Details
Automatically consolidate and report on detailed expenses and revenue across different cost centers, products, customers, and locations. With driver-based metrics such as gross premiums written, cost per claim, loss ratios, and commission ratios, you can accurately predict future outcomes faster than ever.
Detailed & On-Demand Reporting
Add more value to your business by accelerating revenue growth and reducing costs with real-time insights and automated reporting. Access real-time dashboards with all the key metrics you need to make smart business decisions. Generate automated reports at a moment's notice, giving you more time to focus on other areas.
Narrative Reporting
We know what it's like to try and explain data. That's why we built Limelight Docs, a simple solution that allows you to produce reports that explain your performance in an engaging and visual way. No need to understand complex analytics, just provide an accessible story behind your numbers.
Customer Testimonials
With a 4.7 star rating, our Customers in finance plan smarter, forecast faster, and report more!

Right Choice for Our Team!
We were able to create forecasts and new metric reports that better guide our business decisions.

Adds Tremendous Value for Us
Users find it easier to adopt the system and we now have a centralized place for budgets, expenses and reports.

Time Savings
Successfully written 30+ reports for 100+ users. With the time saved we can now leverage the time for other business endeavours.

Everything in One Place
Limelight lets us put everything in one place. We can get our budgets and reports done much faster now.

Allows Flexibility to Drill-Down
Very user friendly and similar to Excel, our team felt comfortable using Limelight right away.
Level Up Your FP&A
Don't let this minute slip away. Learn how you can pivot from manual to automated FP&A.
REQUEST A DEMO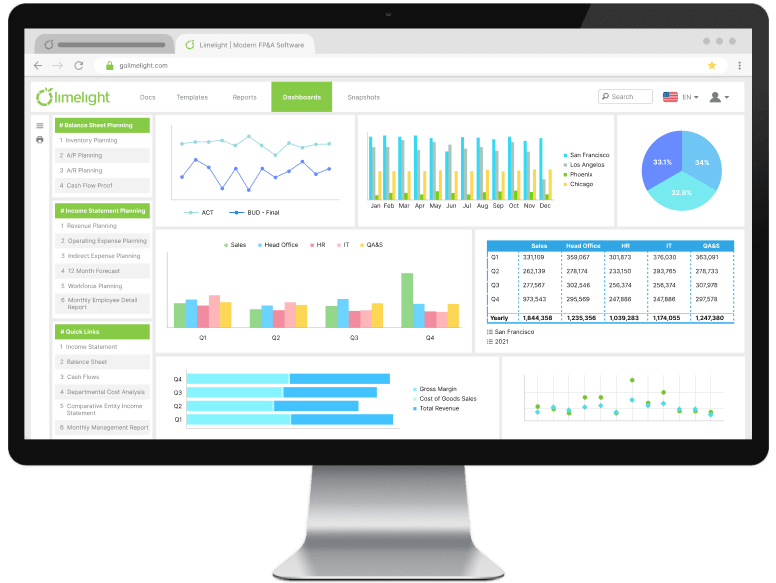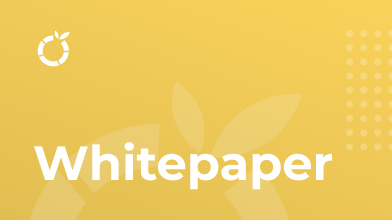 How Top Insurance Companies Improve Their Financial Planning
Learn the 3 outcomes insurance companies can easily achieve by implementing the right FP&A software.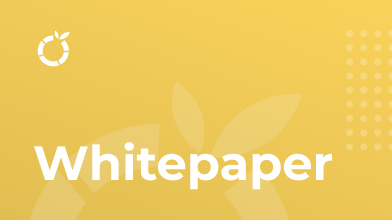 Effective Cash Flow Management for the Forward Thinking
When you can see your cash obligations clearly, you can quickly adapt to ever-changing demands and make sound ...