Planning, Forecasting & Reporting with Sage Intacct in 2024
Catch the Live Webinar - December 20
north america's best finance teams
Who's Growing With Limelight
Helping them drive growth and shape the future of their businesses, we're proud to serve hundreds of the most satisfied CFOs and finance teams in North America.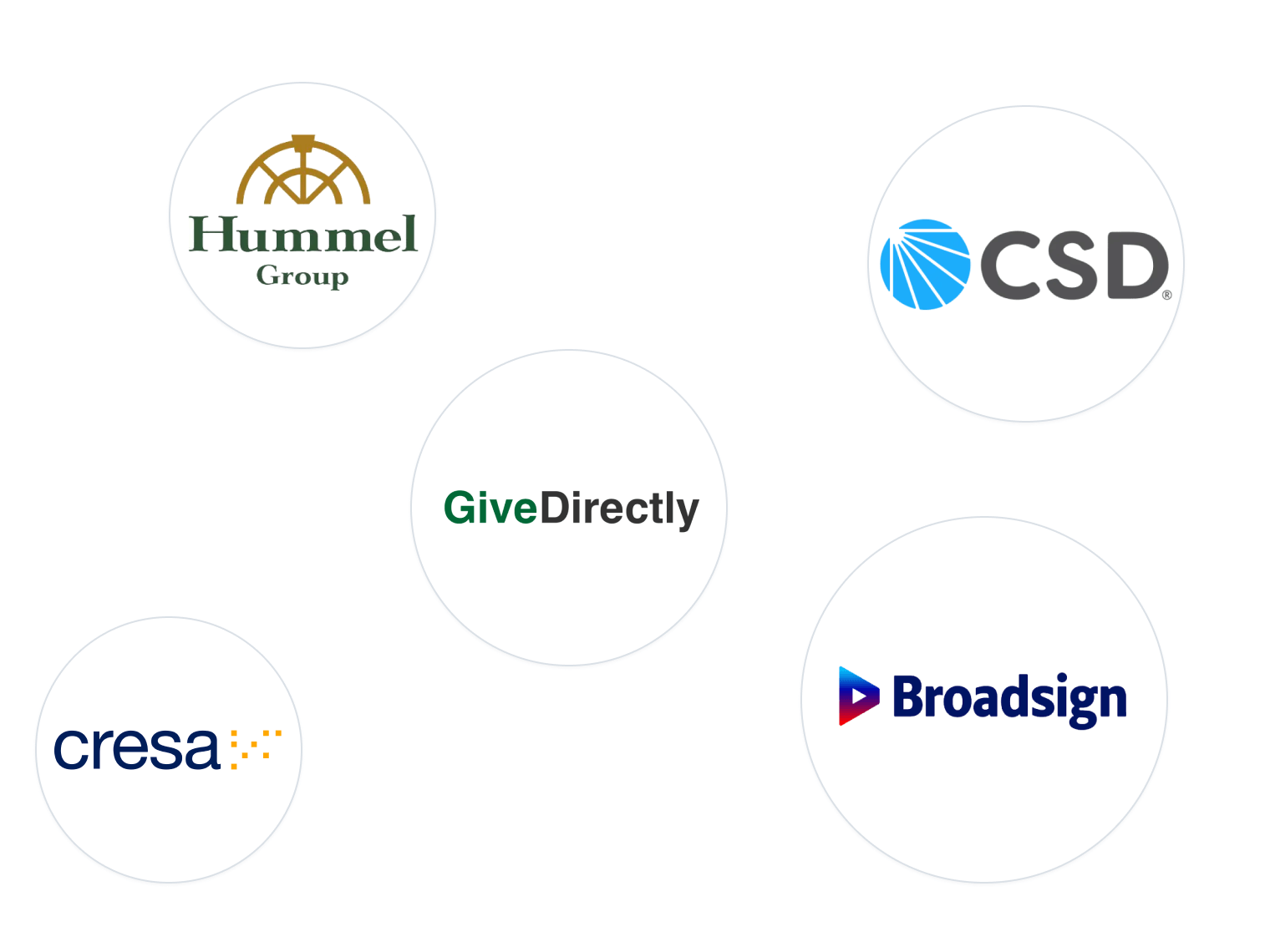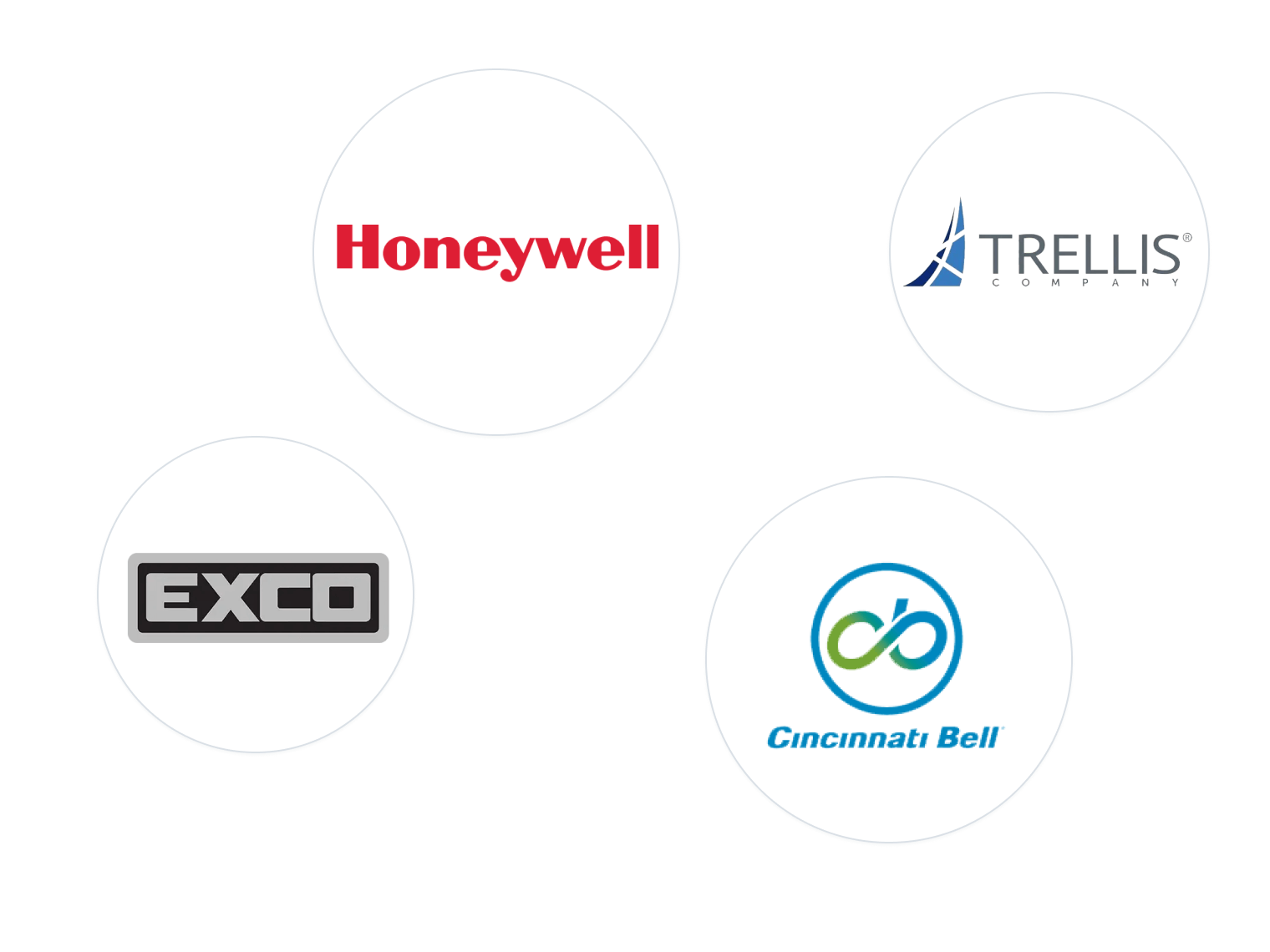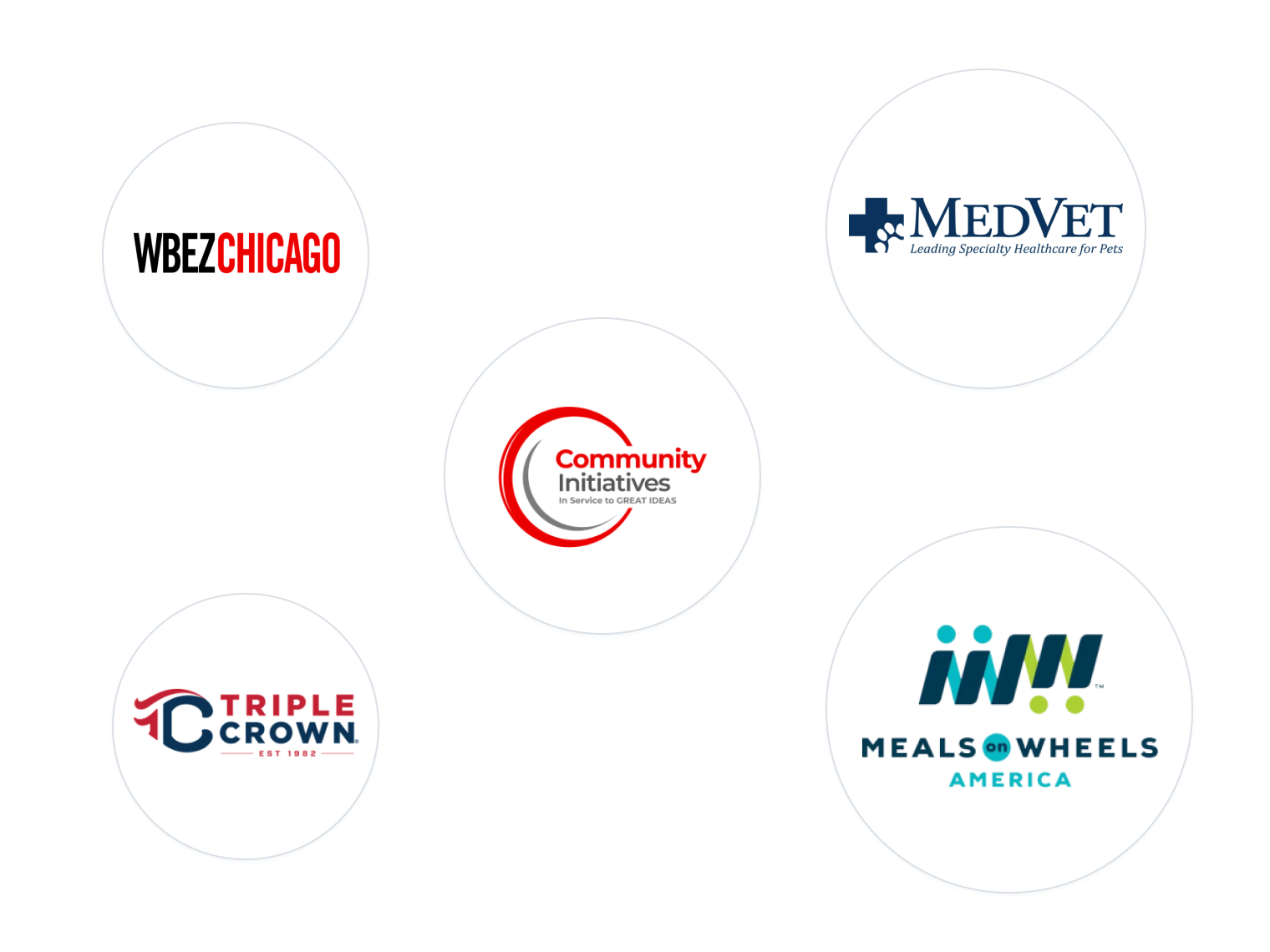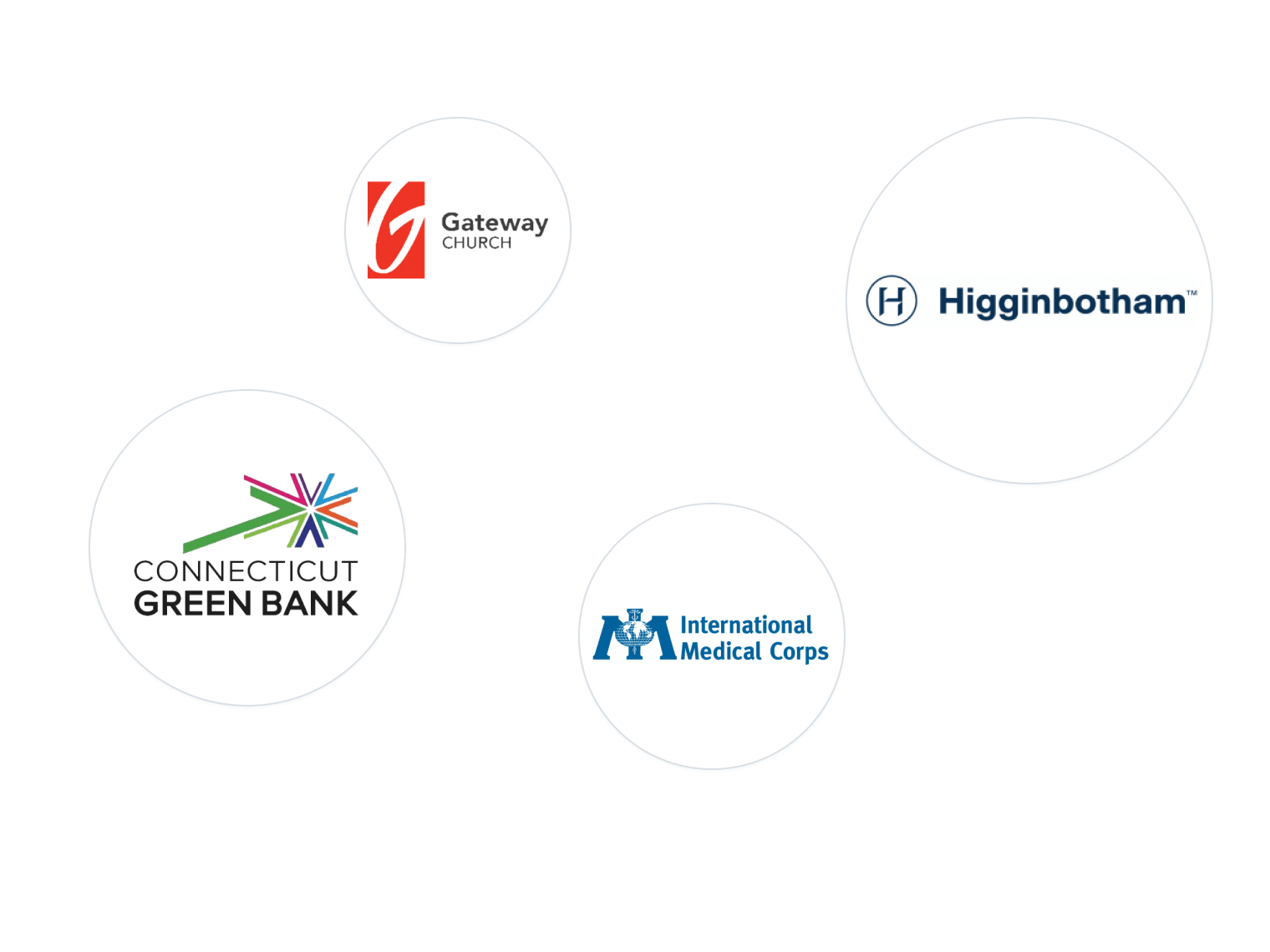 the most satisfied customers in the business
And Why They Love Us
With our measurable ease of use, ad hoc reporting or self-serve modeling, we help finance pros reach new heights of influence and importance. I'ts no wonder our customers aren't just satisfied using Limelight.. They love it. .

We were able to create forecasts and new metric reports that better guide our business decisions.

Users find it easier to adopt the system and we now have a centralized place for budgets, expenses and reports.

Successfully written 30+ reports for 100+ users. With the time saved we can now leverage the time for other business endeavours.
eliminate the pains of fp&a
Put an end to outdated FP&A
If you're still budgeting, planning and reporting with your ERP and Excel spreadsheets, you're not alone. But you're holding your finance team back. Today's cloud FP&A software changes that. Put an end to errors, manual effort and reporting limitations.
End copying & pasting
Free up your team to make critical business decisions with automation and integration.
End rigid reporting
Create new reports in minutes with real-time metrics from a single source of truth.
End errors & inaccuracies
Eliminate inaccurate numbers and errors with built-in controls, permissions and real-time integration with your ERP.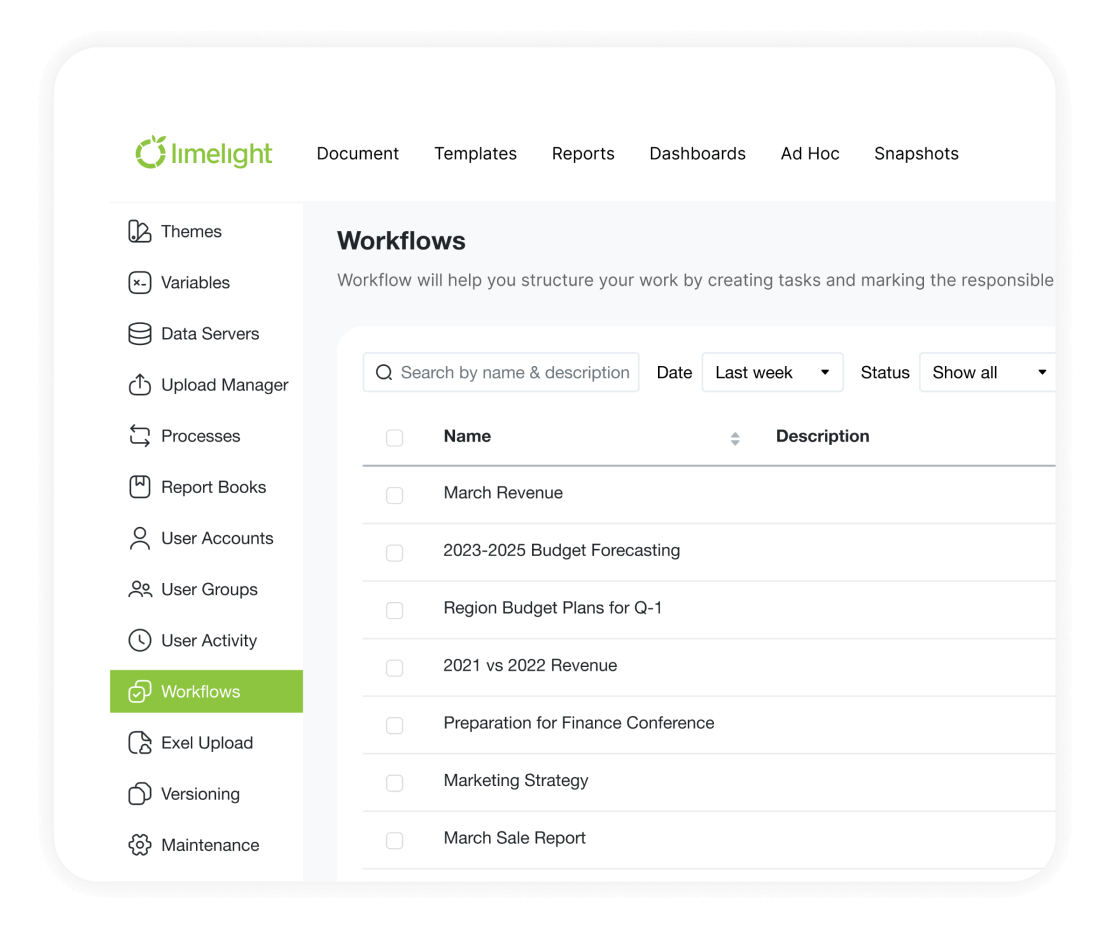 the limelight difference
Why choose Limelight for your FP&A?
We give you the same centralized database, user permissions, automation, version and access control that you can find in any modern FP&A software. But we're different in many ways. Ways that matter. That make our customers the most satisfied in the business.
Plan With Confidence
Whether it's for the next 6 months or next 5 years, use our built-in integrations, reports and auto-generated forecasts to develop plans you can rely on.
Self-serve Modeling
Create models, dimensions, hierarchies and entirely new perspectives into your business. All with the skills your finance team already has.
On Demand Reporting
From financial reporting to dashboards, build the reports you and your business need - in minutes, in your next meeting - no IT required.
Easy as an App
Learn the basics in 30 minutes. Become an FP&A master in a day. When we say "easy to use" we mean it. All the features you love in Excel and more.