Limelight Powers Some of North America's Fastest-Growing Companies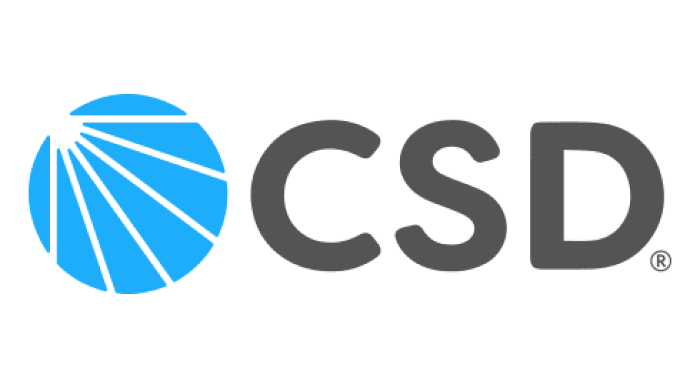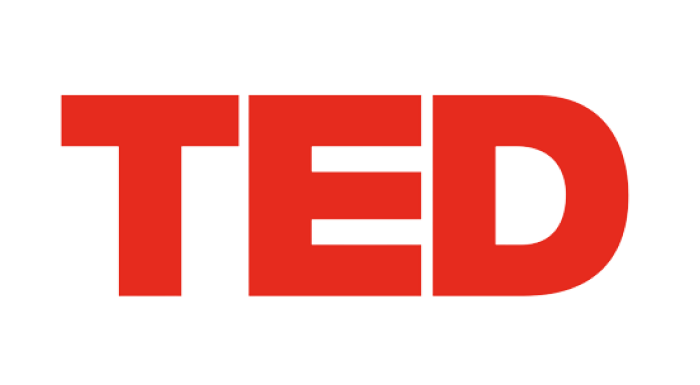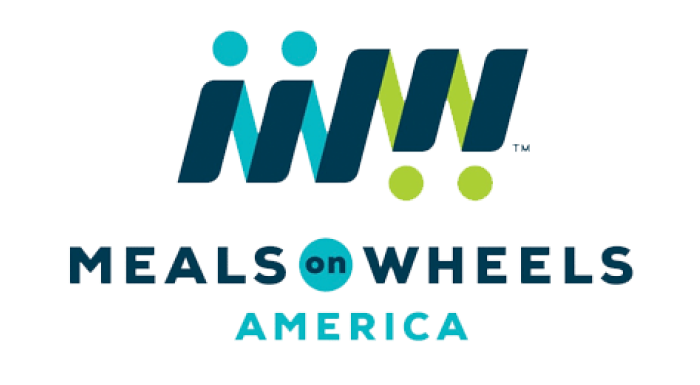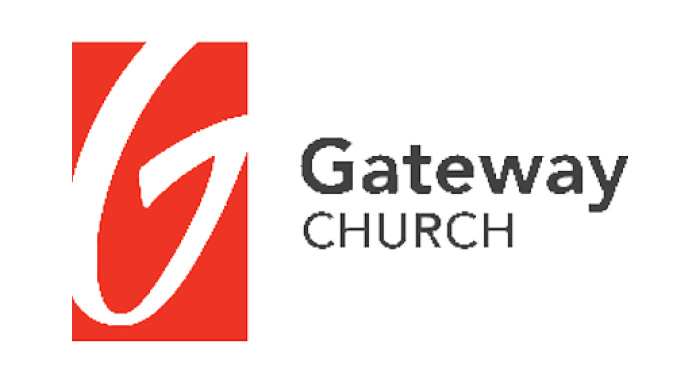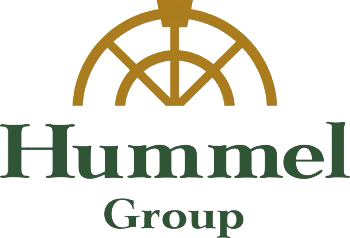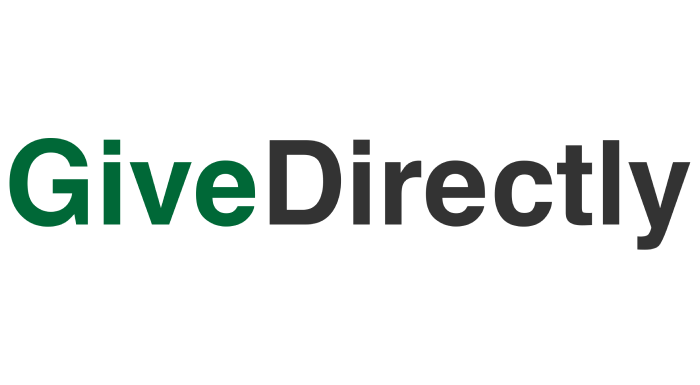 Cloud FP&A Software Empowering the Modern Finance Team
Forecasting, budgeting, and planning software that saves time, increases accuracy & delivers real-time insights

Seamless Integration
Centralize data from multiple source systems and bring your team onto one collaborative budgeting, forecasting & reporting platform.

Automated FP&A
Save time on manual tasks and move to shorter budget cycles, faster forecasting, and on-demand reporting.

Real-Time Information
Get a complete overview of your organization at any time. Instantly analyze the performance of each department.
The FP&A Game Changer
Switching to Limelight will allow your finance team to get more done in less time
Watch this 10-Min Demo
Compare What Automated FP&A Software Can Do Against Excel Spreadsheets
Customer Testimonials
With a 4.7 star rating, our Customers plan smarter, report faster, and predict with confidence!

Right Choice for Our Team!
We were able to create forecasts and new metric reports that better guide our business decisions.

Adds Tremendous Value for Us
Users find it easier to adopt the system and we now have a centralized place for budgets, expenses and reports.

Time Savings
Successfully written 30+ reports for 100+ users. With the time saved we can now leverage the time for other business endeavours.

Everything in One Place
Limelight lets us put everything in one place. We can get our budgets and reports done much faster now.

Allows Flexibility to Drill-Down
Very user friendly and similar to Excel, our team felt comfortable using Limelight right away.
Calculate Your Time & Cost Savings with Limelight
Your Results
Year 1 ROI % with Limelight:
%
Annual Time Savings:
Hours
Learn How Budget Forecast Software Powers Growth
Cloud budgeting software empowers your team to achieve all its financial planning and analysis (FP&A) tasks - planning, budgeting, forecasting, and more - faster and more accurately.
With the right FP&A platform powering your organization, you'll get access to:
Comprehensive workforce planning functionality
Automated data collection and collation
Templated budgeting and reporting
Easy communication across teams with cloud budgeting software
Higher functionality for what-if scenario planning
FP&A consolidation - all your FP&A reporting needs handled by a single financial software
In-depth scenario modeling, financial modeling, and financial forecasting (rolling forecasts)
Custom dashboards
And more
The best budgeting and forecasting software is meant to empower your finance team with data-driven insights while relieving them of repetitive tasks like data inputs and financial statement collections across teams. Limelight centralizes your data, automates the routine processes, and delivers high-value data that your finance experts can leverage to help you make business critical decisions.
Your forecasting and budgeting software can reduce the time it takes to complete FP&A tasks by as much as 75%. Our finance software is built from the ground up to provide in-depth insights into your data, while allowing your FP&A team to accomplish more in less time.
Grow your organization faster when you gain full visibility into your finances and unlock insights that were previously hidden. With Limelight as your financial planning and analysis software solution, you can do it all. We are a leading business performance management software delivering results and significantly increasing efficiency.
Work with financial forecast software that will help your organization plan for the future and allocate resources to maximize ROI; leverage your financial and operational data to create long-term strategic plans that foster growth.
See Real-Time FP&A
Take your financial planning to the next level, book a demo call with us today!
REQUEST A DEMO