Communication Service for the Deaf:
Nonprofit Reduces Annual Budgeting Process by 50%
When Communication Services for the Deaf (CSD) sought software to help them streamline their FP&A processes, Limelight's automated software was an obvious choice. CSD can easily access data and reference reports in real-time. Limelight provides CSD the ease and confidence to experiment with scenarios, discovering new lines of business insights and areas of improvement.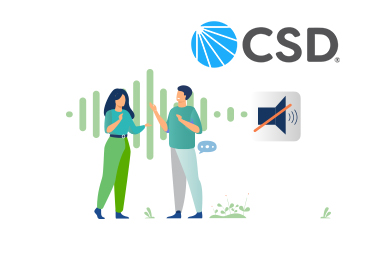 About Communication Services for the Deaf:
For over 40 years, CSD has been adapting and advancing their deaf-led social impact organization. CSD redesigns communication technology to make it accessible for deaf users and invests in businesses whose goals and interests align with CSD's goal of serving the deaf community.
Industry: Communication
Location: Austin, Texas
Ben Daniel, Director of Finance Planning and Analysis at CSD, focuses his time on budgeting, planning and aligning the departments that are involved in the process to make better business decisions.
Ben remembers a lot of late nights using Excel during his first year with CSD, feeling as though he was shackled to Excel spreadsheets without a better way. His time was consumed by locating specific figures, budget items, and data. Year-over-year comparisons took double or triple the effort that they take today.
CSD needed software that could help them see the bigger picture. "An Excel spreadsheet is 1000 or 2000 rows. It's a lot of scrolling, a lot of filtering and a lot of numerical information," said Ben. "But getting a summary by department, by locality, or by account would have been very powerful and a lot easier for me to navigate. So, when Limelight came before us, I knew it had it all."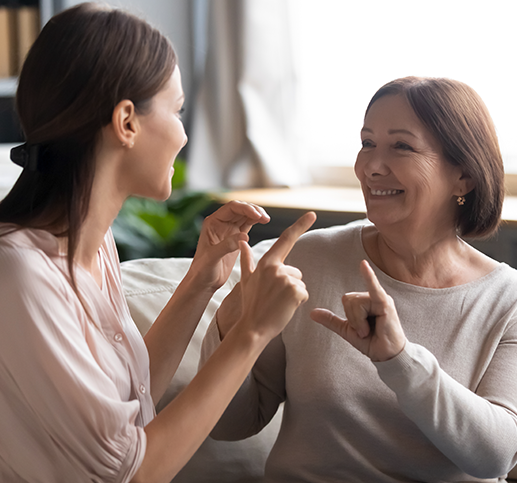 Results from switching to Limelight
Reduced Budgeting Time by 50%
Limelight's unification and integration features reduce budgeting time by half, freeing you up to focus on more important tasks.
Automated Processes
Limelight provided a better roadmap for decision-making for CSD. Providing accurate and up-to-date information in a legible format to the right decision-makers at the right time is crucial to running any department.
Automated Manual Tasks
Limelight freed the accounting team at CSD from having to manually copy and paste information, cutting down on human error and freeing more time for analysis.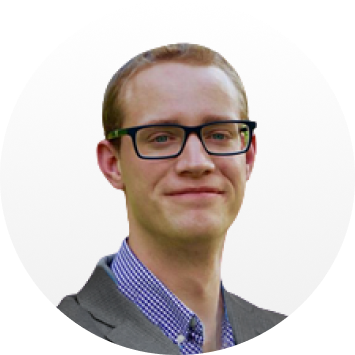 "I frankly always feel skittish when I approach Excel. I have to double and triple check what I am doing. But when I am in Limelight, I have far more confidence in what I am doing. I just do it once and I know that it's right."
BEN DANIEL, Director of Financial Planning and Analysis, CSD
Excel's Familiarity Without the Manual Effort to Find, Validate, and Assemble your FP&A Data
CSD was expanding and growing at a steady rate, and they knew their level of planning effort in Excel was not scaling with them. Adding new lines of business and new revenue items was, of course, great for gross, but budgeting for each was still a manual task. CSD sought a solution that could automate their strenuous tasks and gives the team the ability to focus on areas that provide the most impact.
The most crucial factor to CSD was that the solution looked and functioned like Excel. "That is my strength, that is my native language," said Ben. "When it comes to working with financial analysis, I didn't want to have to learn a new language, a new way of entering and analyzing and presenting the information." For CSD, the software had to be fast, efficient, and automatically pull together numbers to create reports. "It had to help me answer the kinds of questions that were coming to me more quickly, from my boss or from members of the leadership team," said Ben.
Excel was cumbersome, making Ben spend most of his time gathering data, manually entering new data, validating it, and uploading the data into their ERP, Sage Intacct. Limelight's direct integration with Sage Intacct gave Ben back the time to create visual models for the leadership team. Giving them a real-time view of CSD's actuals while ensuring accuracy. With Limelight, Ben provided leaders with impactful insights and decision-making intelligence, increasing the velocity of growth.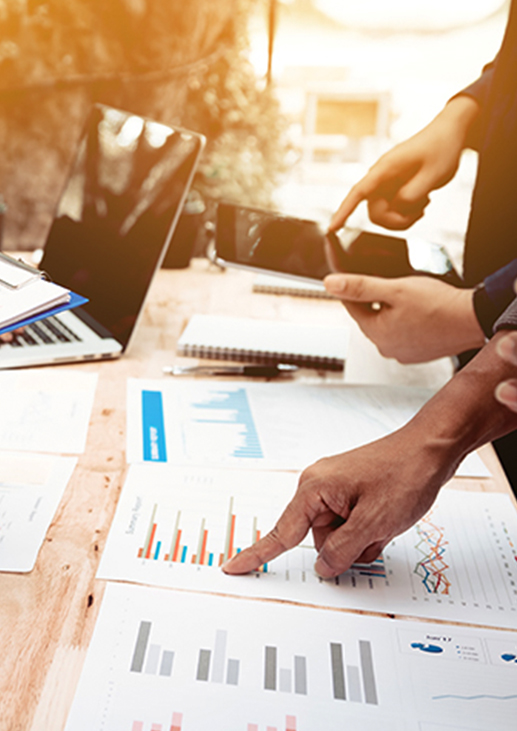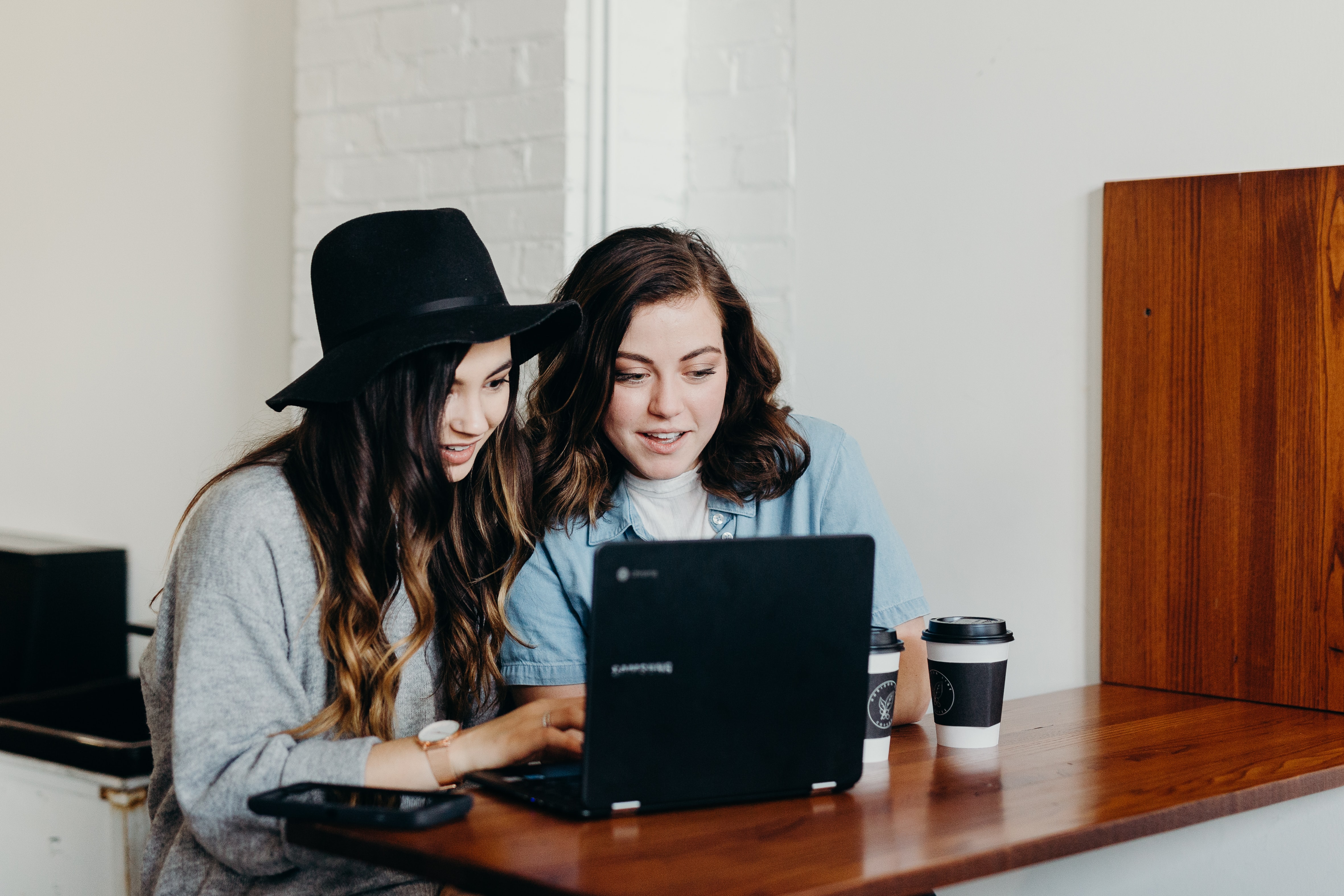 Completing Annual Budgets in Half the Time Using Real-Time Reporting
In 2018, prior to using Limelight, Ben would have spent four months completing the annual budget. With Limelight, he was able to shrink that time by half, now taking about two months.
At CSD, they have iterative rounds of feedback where Ben plans budgets and departments heads review it for approval. Limelight helps accelerate the approval process by automating the time-consuming and overly complex processes of exchanging files.
With Limelight's integration into Sage Intacct, making side-by-side comparisons on the actuals versus what CSD budgeted or forecasted, was incredibly valuable. In Limelight, Ben always knows where the company stands, and he always has access to current data.
CSD has several lines of business, with varied pricing ranging from minute basis, hourly, or a flat rate. In Excel, tracking entirely different lines of business was challenging because it would require pulling data from various sources. Limelight automatically connects to the right GL number, taking the effort out of switching between different perspectives. Ben can focus on experimenting with different scenarios and pricing models, discovering new opportunities for growth.
Improve Planning Processes with Quicker Answers, Confident Reports and Collaborative Dashboards
"The most immediate change I noticed after implementation was that my stress level plummeted," said Ben. "I didn't have to manage a silly spreadsheet any longer. And I felt like that was a huge load off my shoulders."
One KPI that CSD tracks is their EBITDA. Being one of the largest indicators of company performance, they used Excel to track it previously. In a spreadsheet, he would have to tabulate a given interest, amortization, and depreciation all manually. But with Limelight, he can easily add them in and have the information calculated in the system. "I frankly always feel skittish when I approach Excel. I have to double and triple check what I'm doing," said Ben. "But when I am in Limelight, I have far more confidence in what I'm doing. I just do it once and I know that it's right."
Communication and collaboration have only improved with the use of Limelight. "If someone has a question about the budget, I just go into Limelight, find the right department and give them the answer in a matter of minutes," said Ben. "Rather than saying 'One sec, I must find the right file and the right spreadsheet and the right tab. And if you wouldn't mind, can I get back to you tomorrow?'" Ben's mindset changed from having to manually gather data, enter it, and validate it, to being excited to help accelerate his colleagues' impact and business decisions.
The next step for Ben to maximize his use of Limelight is to display KPIs in a dashboard rather than in a table. He hopes to continue to make real-time reporting and the display of visual data available to CSD's stakeholders, the company, and the board.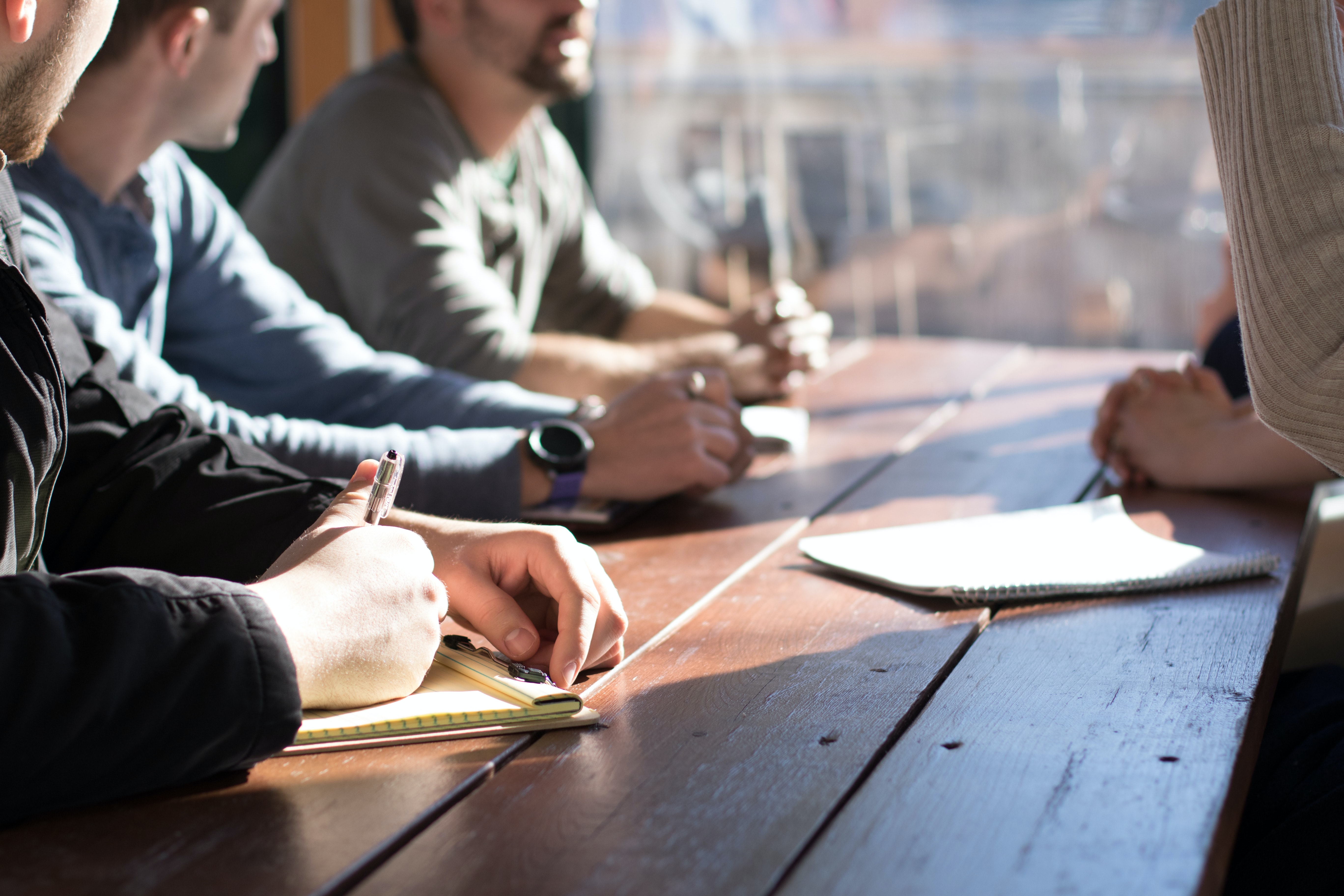 Find out how Limelight's operational efficiency can reduce your reporting anxiety and give you confident financial insights.
Reach Your Goals
Don't let this minute slip away. Learn how you can pivot from manual to automated FP&A.
REQUEST A DEMO