A New Way to Report & Analyze
Making financial data available on-demand, always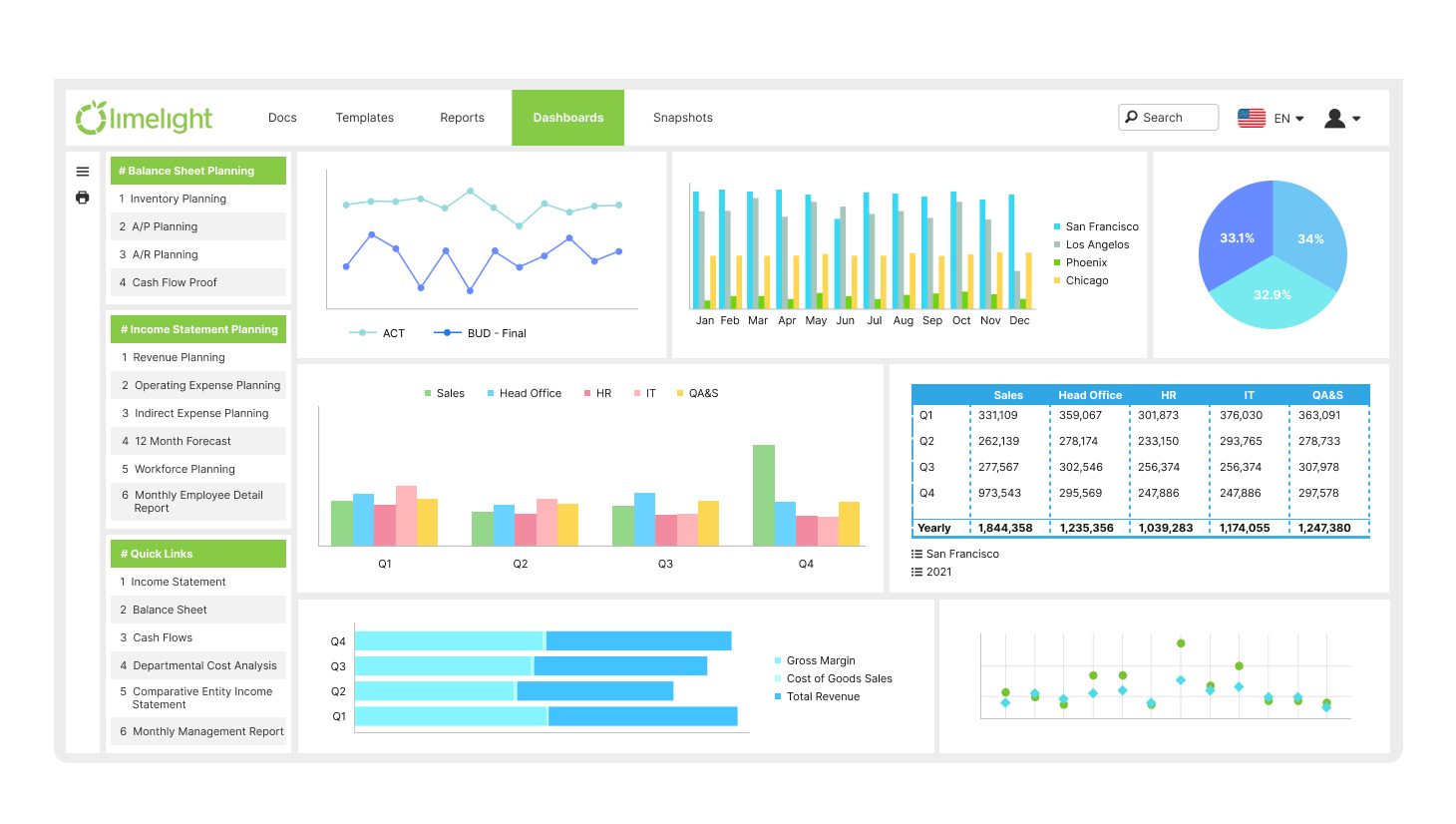 Limelight powers some of North America's fastest growing companies
Dynamic Reports to Understand Your Organization
Easily create personalized reports at lightning speed to track the numbers that matter most to your organization
Detail-Rich Report Building Made Easy
Own your reporting process and create reports for any situation with ease. Generate detailed reports in minutes instead of days. Limelight handles the heavy lifting so you can focus on what the data's telling you.
Report Distribution on Demand
Limelight saves time by making it easy and intuitive to automate the generation & distribution of reports. Simply define the report package, schedule, and have reports sent for delivery that is always on time.
Turn Numbers into Insights
Limelight reports let users turn raw financial data into legible trends, recognizable patterns, and actionable insights. Paving the way to better and faster decisions.
Precise Reporting in an Instant
Increase transparency and keep stakeholders informed at all times
Detail-Rich Report Building Made Easy
Your finance team will love Limelight because it makes reporting fast, accurate and easy. With a quick and intuitive interface, you can create detailed reports complete with filters, roll-ups, and drill-downs. Even better, many of the most common tasks get automated.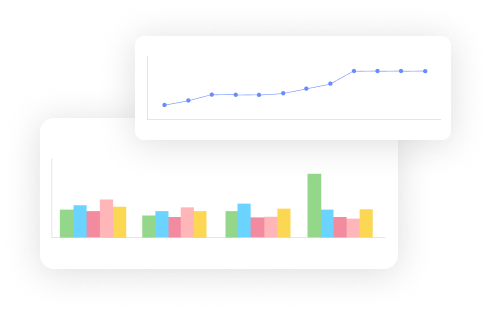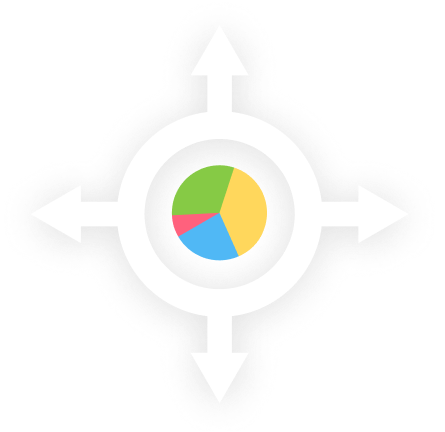 Report Distribution on Demand
With multiple manual systems and processes, most finance teams have a slow report distribution process. Limelight's Report Books puts distribution on autopilot. With enhanced safety features like user access, you can be sure to give stakeholders access without worrying about sending multiple variations of the same report.
Turn Numbers into Insights
Tracking KPIs is difficult when you're dealing with fragmented data from multiple sources. A single source of truth for your data makes tracking key metrics simple and easy to achieve. See and understand your data from any angle imaginable and turn disparate points of data into workable, actionable insights.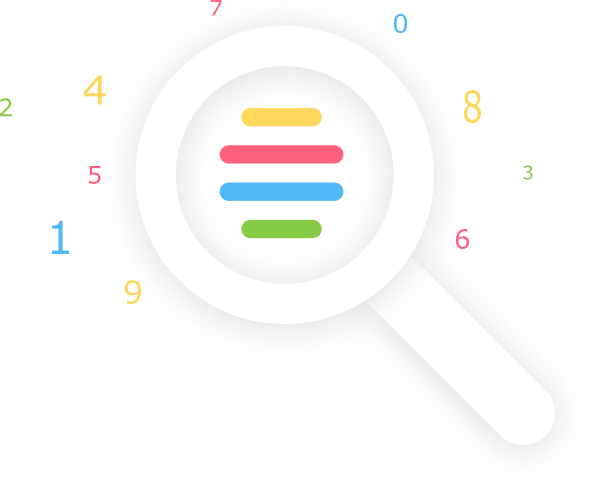 Customer Testimonials
What finance leaders are saying about Limelight

Right Choice for Our Team!
We were able to create forecasts and new metric reports that better guide our business decisions.

Adds Tremendous Value for Us
Users find it easier to adopt the system and we now have a centralized place for budgets, expenses and reports.

Time Saving
Successfully written 30+ reports for 100+ users. With the time saved we can now leverage the time for other business endeavours.

Everything in One Place
Limelight lets us put everything in one place. We can get our budgets and reports done much faster now.

Flexible Product
All cloud, so easy to deploy. Our team can access their data anywhere and all departments collaborate on one platform.
Let us show you how much time you can save with Limelight
Your Results
Year 1 ROI % with Limelight:
%
Annual Time Savings:
Hours