Modern FP&A for Financial Services
Our modern FP&A solution is the center of your financial data. As a single source of truth, it consolidates diverse sources of data so you can spend more time analyzing your data.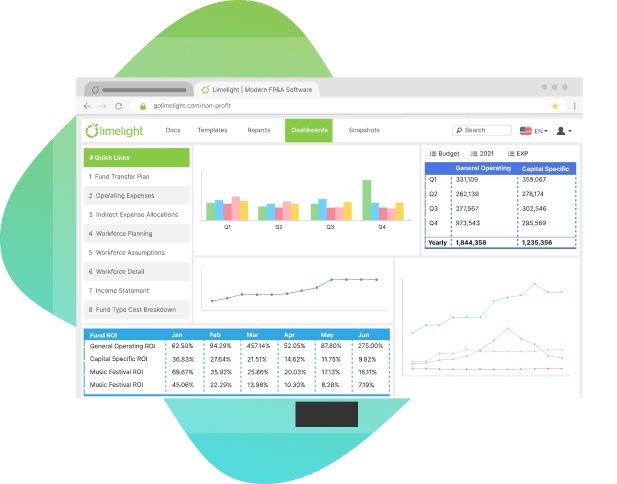 Financial Services Sectors We Serve
Banks
Credit Unions
Real Estate
Investment Funds
Wealth Management
Special Features for Financial Services Organizations
Know What's Beyond the Horizon at All Times
Create and compare models built on real-time data for the most accurate results. Easily assess impact with metrics including rate, balance, customer demand, personnel expenses, and more.
Create Budgets in Days, Not Weeks
Stay ahead of the curve with direct integrations and automation features to accelerate planning and budgeting cycles. Easily compare scenarios for the next fiscal year as well as track trends in interest rates and loan volume over time.
Real-Time Data Displays for Deep Insights
Take a deeper look at your business with interactive dashboards. Get the data you need to drive profitability across the organization, and compare it against financial KPIs such as fee income, asset growth, and credit losses.
Case Studies
Save time and money to focus on value-added activities and leadership
Customer Testimonials
With a 4.7 star rating, our Customers in finance plan smarter, forecast faster, and report more!

Right Choice for Our Team!
We were able to create forecasts and new metric reports that better guide our business decisions.

Adds Tremendous Value for Us
Users find it easier to adopt the system and we now have a centralized place for budgets, expenses and reports.

Time Saving
Successfully written 30+ reports for 100+ users. With the time saved we can now leverage the time for other business endeavours.

Everything in One Place
Limelight lets us put everything in one place. We can get our budgets and reports done much faster now.

Flexible Product
All cloud, so easy to deploy. Our team can access their data anywhere and all departments collaborate on one platform.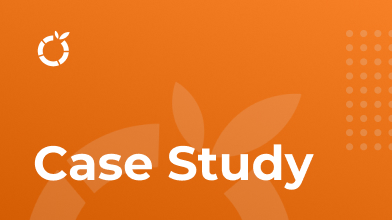 MedVet Shaves 10 Days Off Their Annual Budgeting Process
Gaining access to account-level details helped MedVet perform better analysis and set up metrics for different...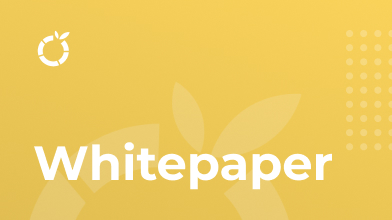 How Top Insurance Companies Improve Their Financial Planning
Learn the 3 outcomes insurance companies can easily achieve by implementing the right FP&A software.
Get a Free Demo
Don't let this minute slip away. Learn how you can pivot from manual to automated FP&A
SCHEDULE A DEMO