Financial Management Reporting Software That Makes Board Reporting Simple
Show your audience the story behind your data in an elegant and compelling way.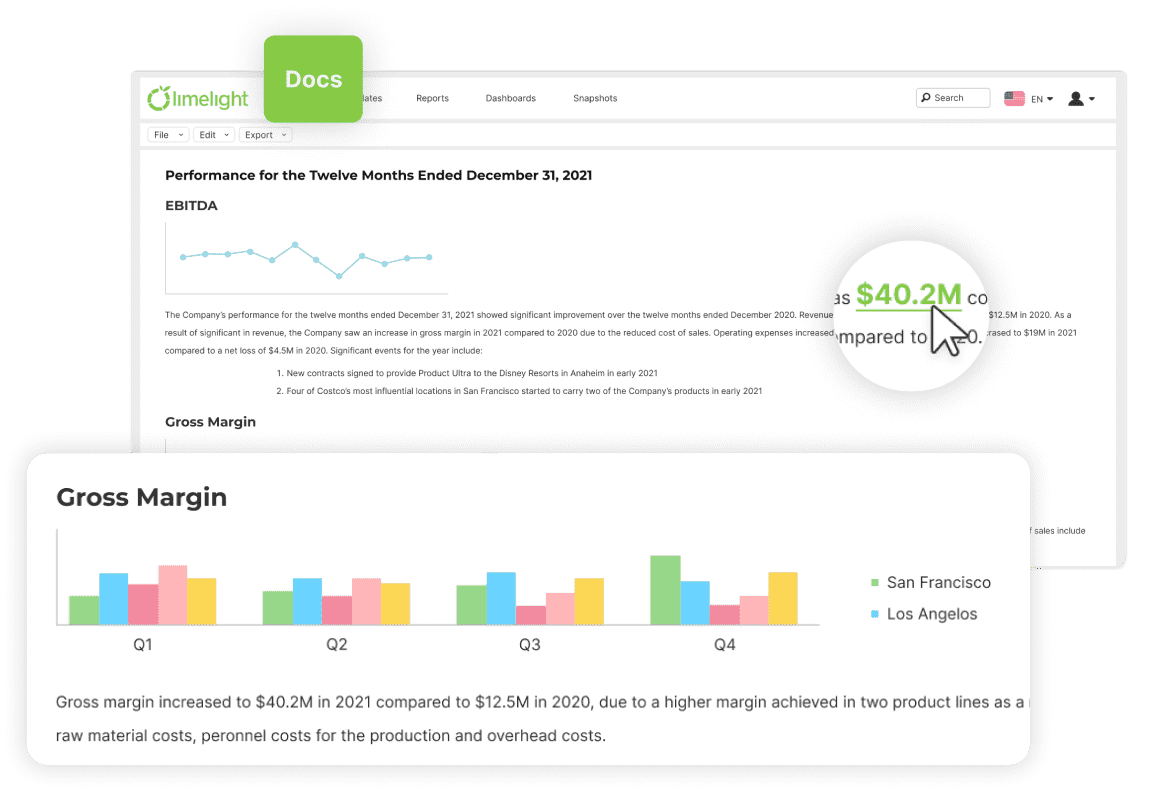 Limelight powers some of North America's fastest growing companies
Align Your Data Across Your Organization
Legible, dynamic presentations for any audience.
Connect the Dots in your Data
Give stakeholders a real-time overview of your organization's numbers and turn disparate data points into something anyone can understand.
Present with Confidence
Real-time accurate data is automatically embedded in your presentations and reports for an up-to-date look at your performance.
Tell the Story Behind your Numbers
Limelight Docs combines data and narrative to generate board reports, budget books, and management reports with actionable insights for the whole team.
How Limelight Delivers Accurate Management Reporting for your Organization
Present and Plan with Confidence
Connect the Dots in your Data
Turn financial data from disconnected figures to a legible portrait of your organization's past, present, and future situation. Limelight's management reporting feature allows you to dig deeper into business processes with time-saving visualizations that illustrate important details in a variety of formats.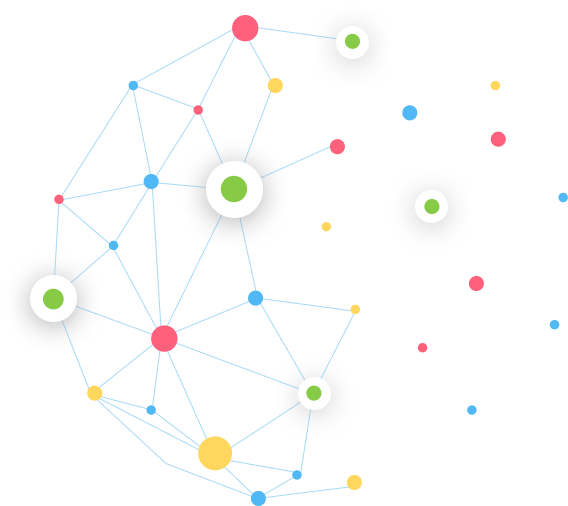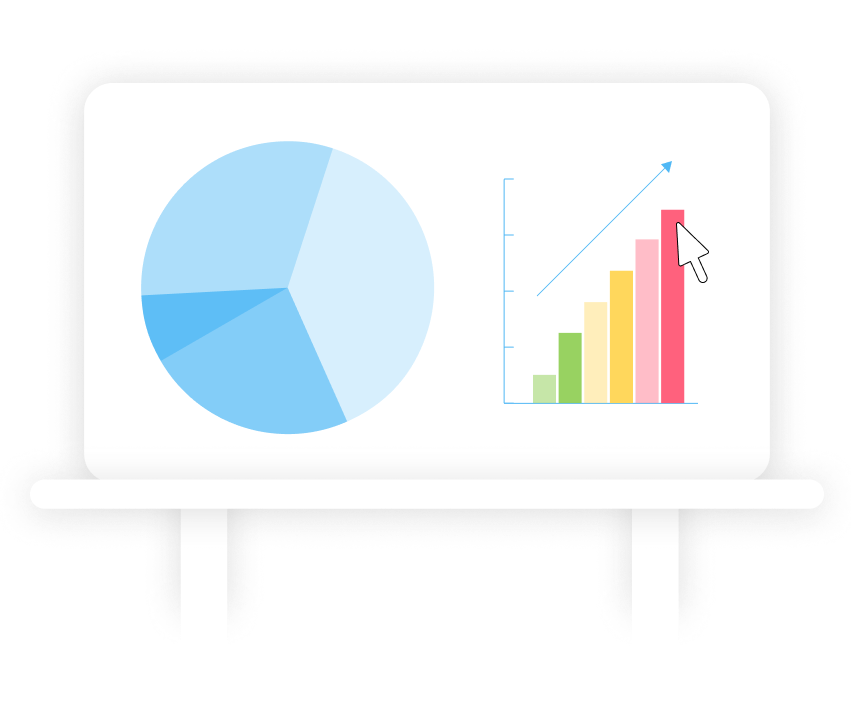 Present with Confidence
Limelight's PowerPoint integration provides a fast, easy way to convert your static content into dynamic tables, charts, and graphs, eliminating the versioning errors that can delay the boardroom presentation process.
Tell the Story Behind Your Numbers
Every company has a story to tell and Limelight helps you tell it. Instead of manually copying and pasting data from Word and Excel, or pulling it from disparate sources, Limelight Docs allows users to combine narrative with data in a way that's easy to understand; engaging, and compelling.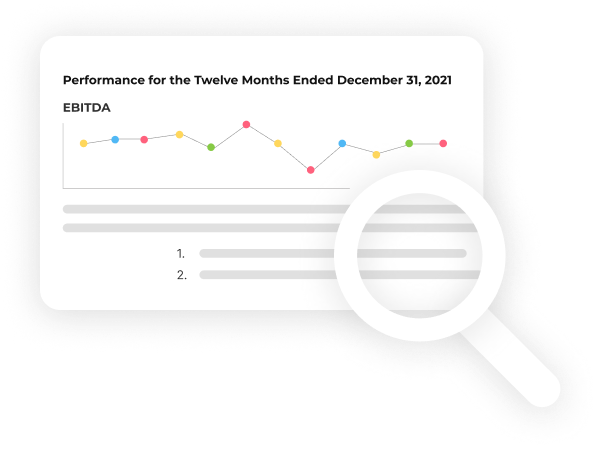 Customer Testimonials
CFOs, finance leaders, and business users trust Limelight to manage their FP&A processes.

Right Choice for Our Team!
We were able to create forecasts and new metric reports that better guide our business decisions.

Adds Tremendous Value for Us
Users find it easier to adopt the system and we now have a centralized place for budgets, expenses and reports.

Time Savings
Successfully written 30+ reports for 100+ users. With the time saved we can now leverage the time for other business endeavours.

Everything in One Place
Limelight lets us put everything in one place. We can get our budgets and reports done much faster now.

Allows Flexibility to Drill-Down
Very user friendly and similar to Excel, our team felt comfortable using Limelight right away.
Calculate Your Time & Cost Savings with Limelight
Your Results
Year 1 ROI % with Limelight:
%
Annual Time Savings:
Hours
Get ahead with faster insights
We'll show you what automated FP&A looks like and how easily you can build reports.
Request A DEMO