We're Changing the Game for FP&A
When our Customers Win, We Win!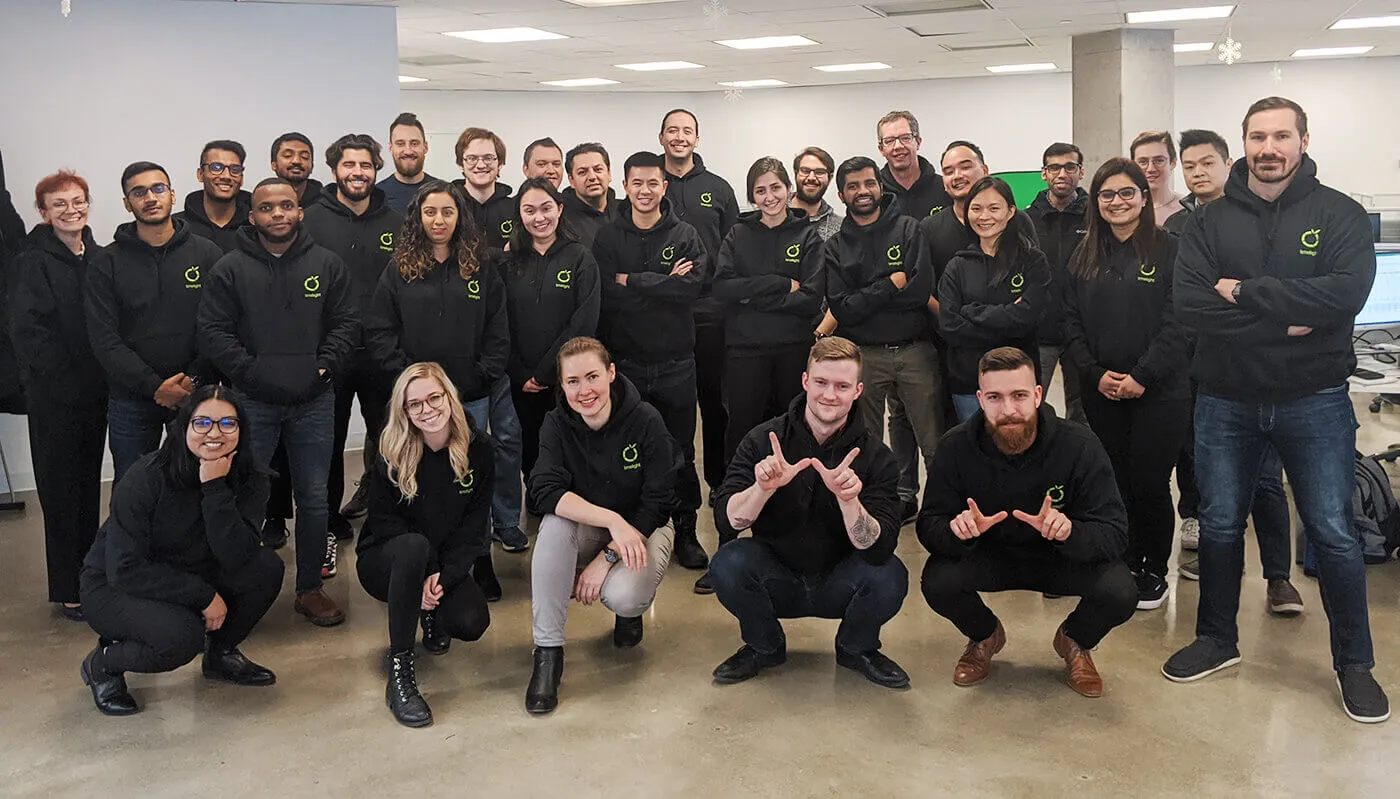 20+
Years of financial experience
50
Dedicated team members
Our Story
Limelight Software was released in 2017 and has since assembled a talented team with diverse backgrounds helping customers transform the office of finance into value-generating leaders.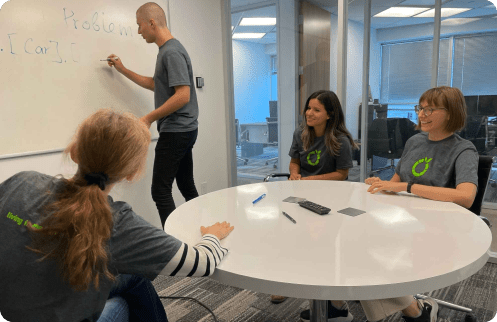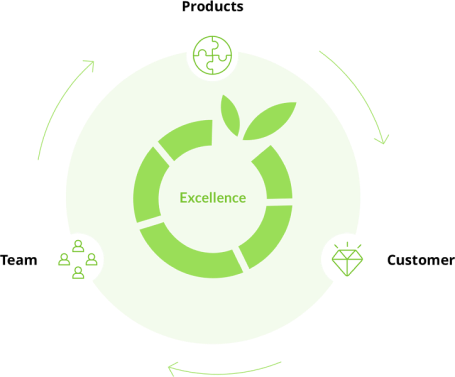 Our Mission
Limelight's mission is to create productive finance teams by offering a modern and unified workspace for planning, forecasting and reporting. We carry this mission out every day by sticking to our core value: Excellence.
Our Milestones
What we achieved over the years
Product Launch
Limelight set out with a mission to automate FP&A for businesses outgrowing spreadsheets.

New Headquarters
In 2018, Limelight moves into a new and modern office space in Toronto, Ontario.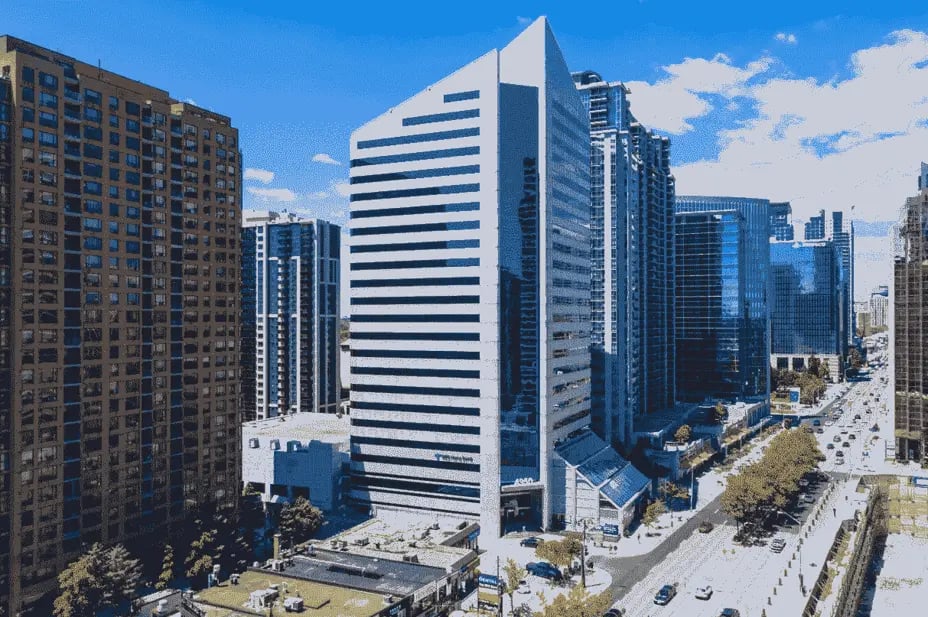 Achieves SOC 2 Compliance
Limelight solidified its commitment to data privacy and security by achieving SOC 2 compliance.
Present Day
The team at Limelight is hard at work delivering new and innovative features to change how finance teams work.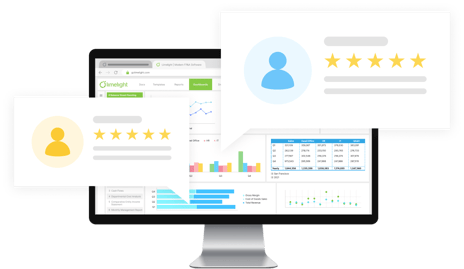 We believe in giving back
Through our rewarding charity programs, we get involved with our community and local charities to make a difference.

Easter Seals

Sick Kids Foundation

Canadian Deafblind Association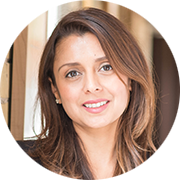 Inder Seth, CEO
Inder has an excellent track record for building, unifying, and organizing teams that deliver results. She is committed to empowering people to reach their fullest potential in supportive, high-trust environments. Inder brings over 20 years of experience in FP&A. She has taken her background in sales, operations, and managing teams at IBM and Clarity Systems to develop a collaborative culture.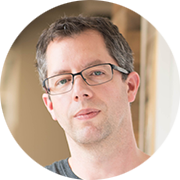 Jade Cole, CTO
Jade works as Limelight's CTO and is a co-founder. Jade brings over 25 years experience in consulting, product strategy & development and management. Jade plays a key role in the vision and innovation of our platform. He works with customers and internal stakeholders to define Limelight's product roadmap and drive innovation to create the best Cloud FP&A solution.