Customer Reviews
Real People, Real Reviews
We make it easier for finance teams to get their hands on the data they need.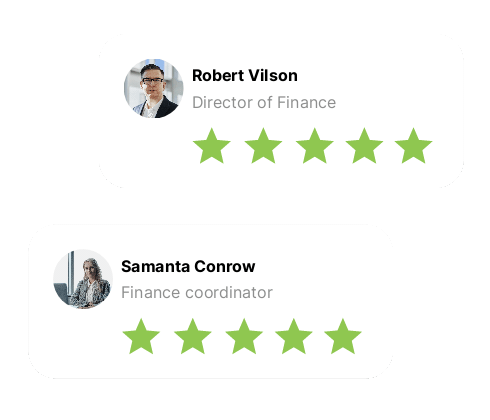 Case Studies
Save time and money to focus on value-added activities and leadership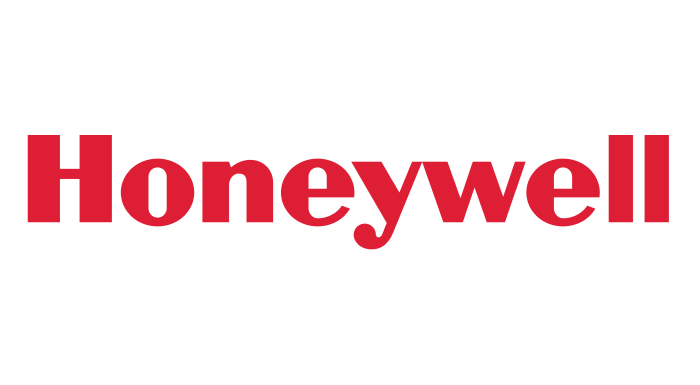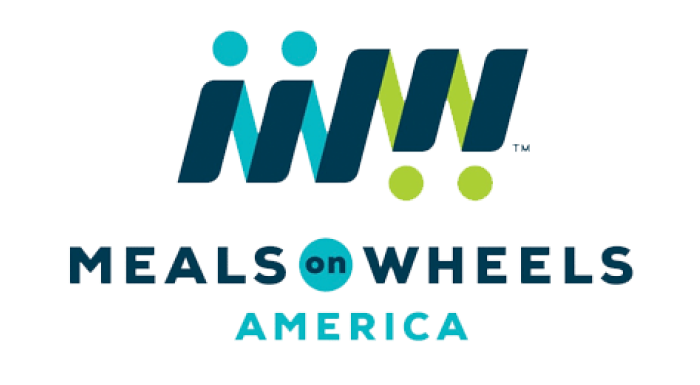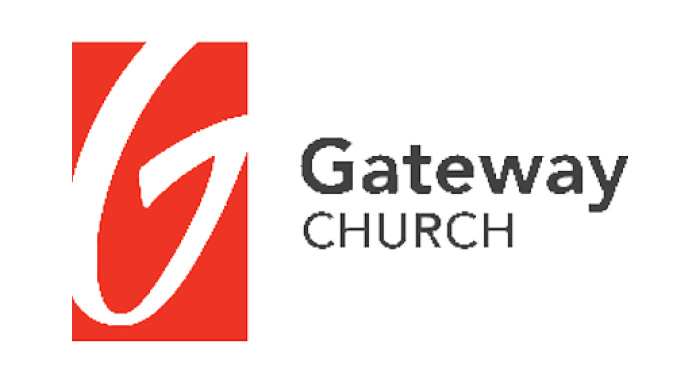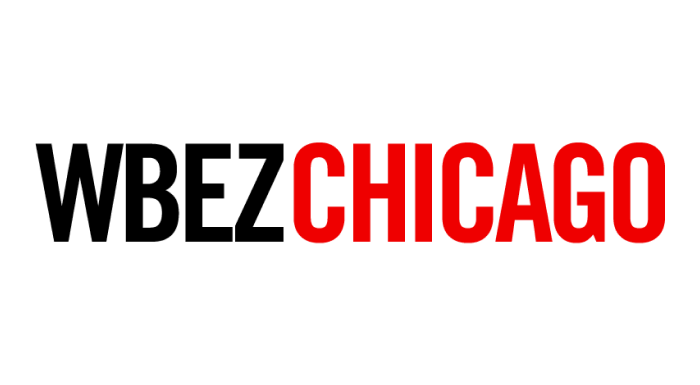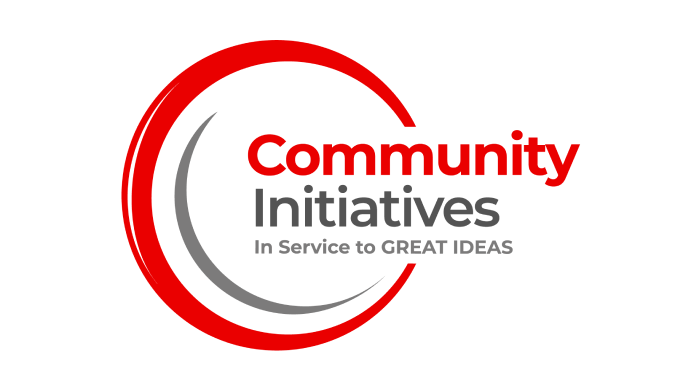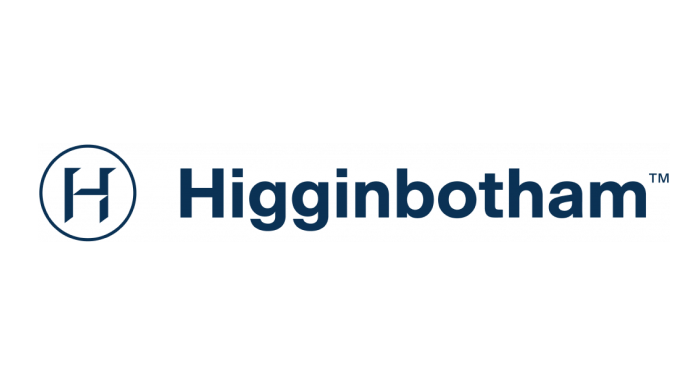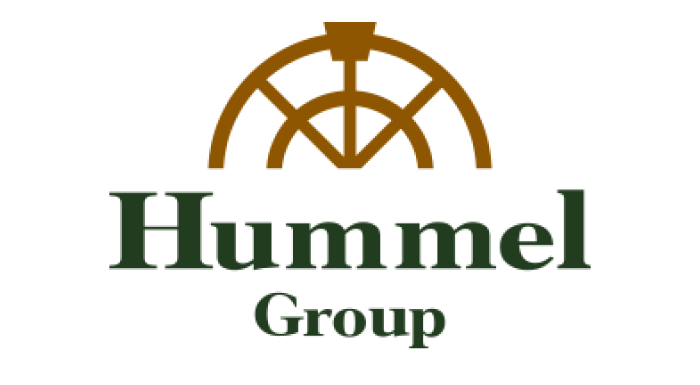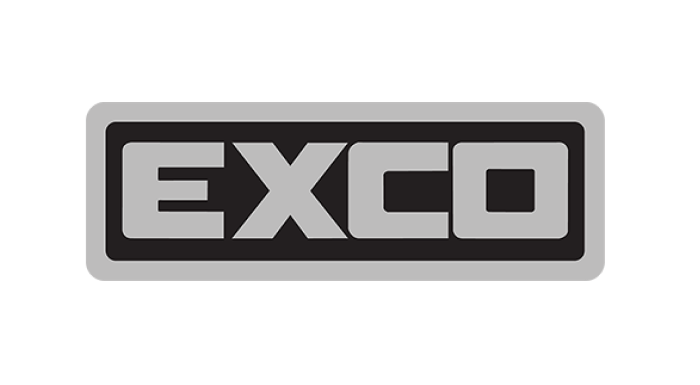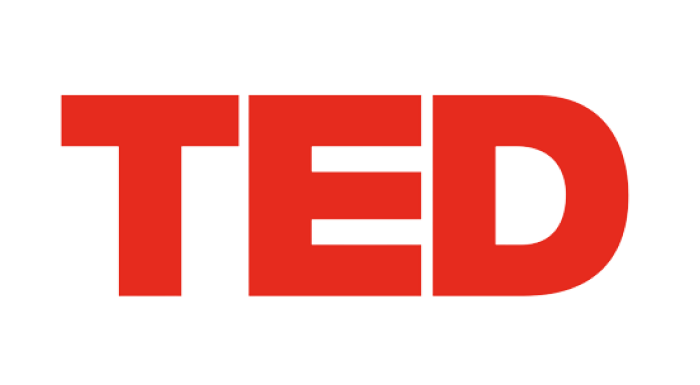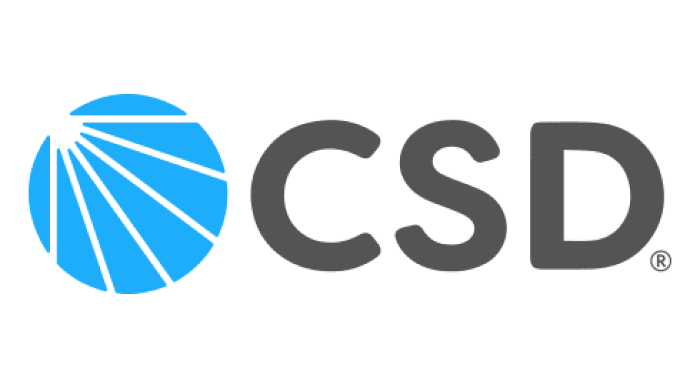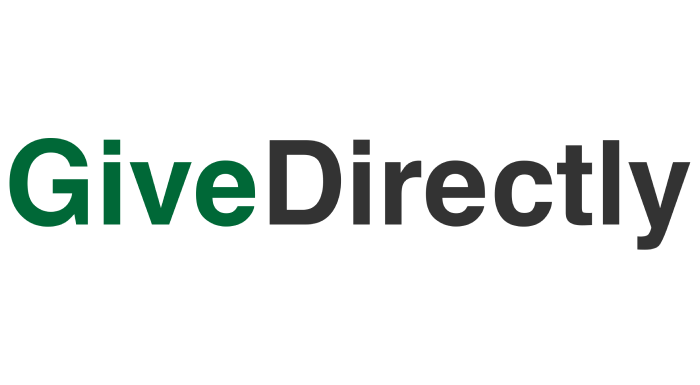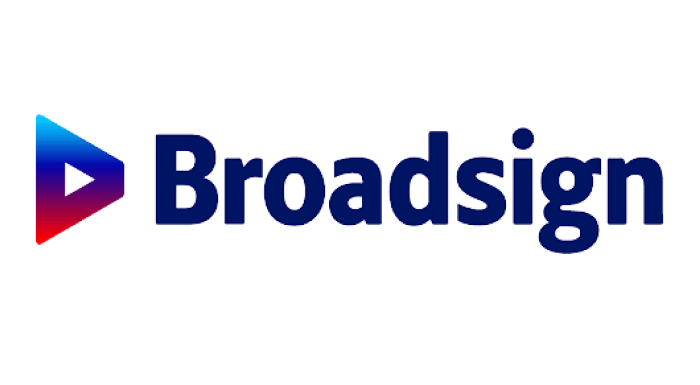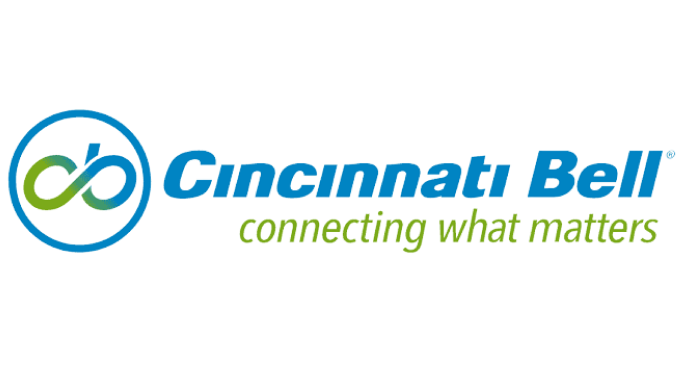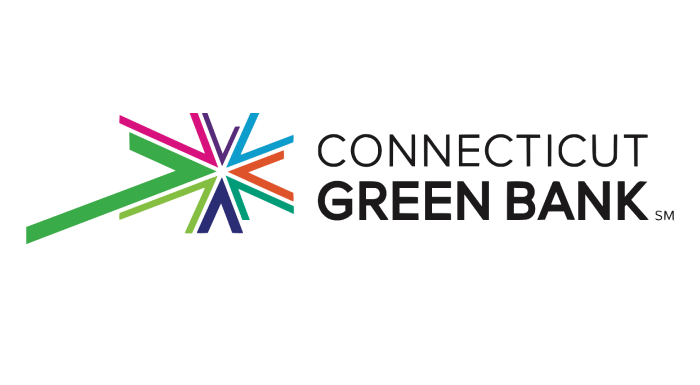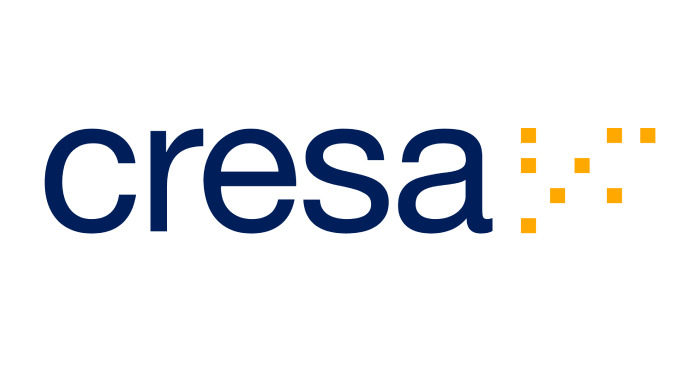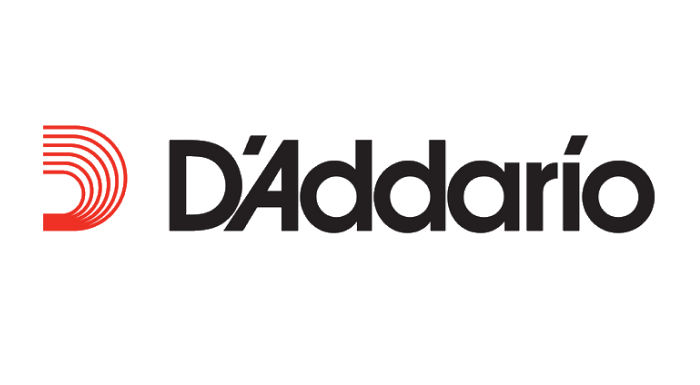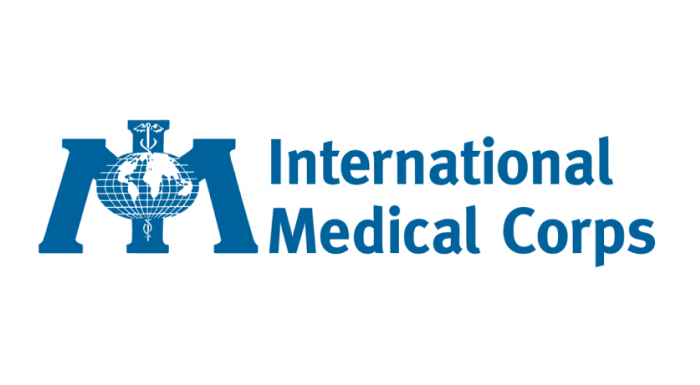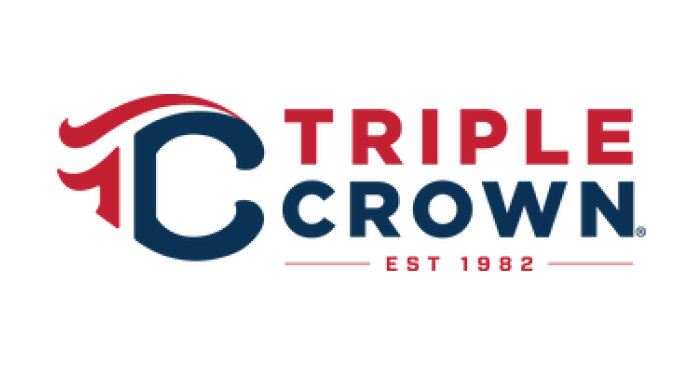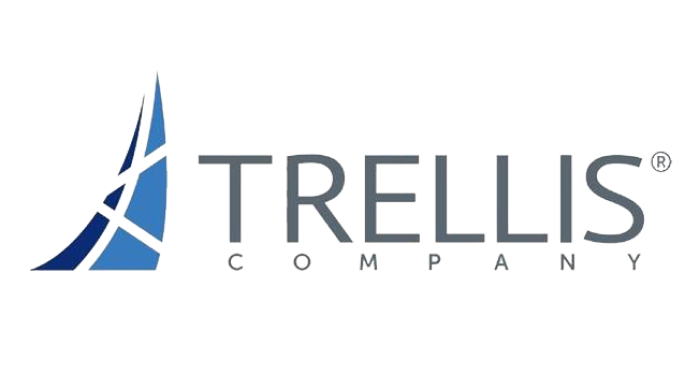 And Many More Happy Customers
Customer Testimonials
What our users have to say about FP&A with Limelight

Right Choice for Our Team!
We were able to create forecasts and new metric reports that better guide our business decisions.

Adds Tremendous Value for Us
Users find it easier to adopt the system and we now have a centralized place for budgets, expenses and reports.

Time Savings
Successfully written 30+ reports for 100+ users. With the time saved we can now leverage the time for other business endeavours.

Everything in One Place
Limelight lets us put everything in one place. We can get our budgets and reports done much faster now.

Allows Flexibility to Drill-Down
Very user friendly and similar to Excel, our team felt comfortable using Limelight right away.
Get a Free Demo
Don't let this minute slip away. Learn how you can pivot from manual to automated FP&A.
SCHEDULE A DEMO