LIMELIGHT X Manufacturing
GSW Manufacturing Reduces Budget Reviews from 30 to 1
GSW Manufacturing used to spend hours working with disjointed and incomplete spreadsheets when it came to their budgeting and reporting. When calculating intercompany eliminations and roll-ups, the corporate team would have to review the budget several times during a cycle to ensure their information was correct. Today with Limelight, forecasting and planning now run with improved accuracy and speed. Budget reviews have nearly been eliminated, dropping from 30 reviews to 1. With the time gained, GSW can optimize their strategy with internal data and make smarter business decisions, faster.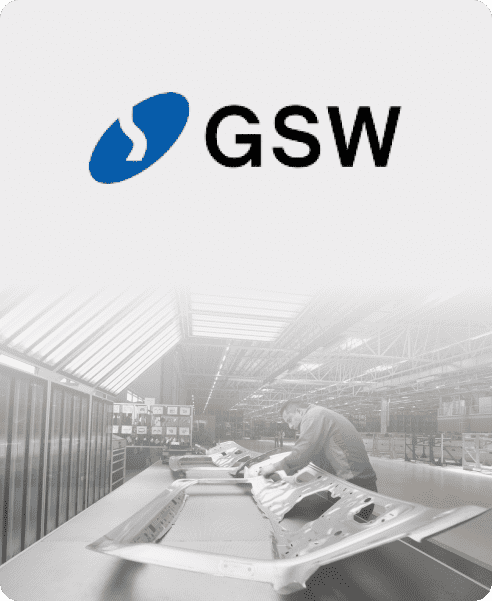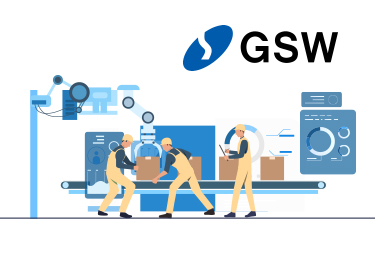 About GSW Manufacturing
GSW Manufacturing is a leading supplier to OEM and Tier 1 auto parts manufacturers. They use cutting-edge processes and tooling designs to build products used in major automobile brands. Their operations, which include the use of Toyota Production Systems, follow the highest industry standards.
Industry: Manufacturing
Location: Findlay, Ohio
Results from switching to Limelight
$400,000 in Hidden Costs Uncovered!
With a centralized view of the data, GSW was able to instantly see trends and control costs.
Budget Reviews Reduced from 30 to 1
With the elimination of constant spreadsheet management and features like Audit Trails & Workflows, the budget review process is now quicker and more efficient.
Enabled Long-Term Forecasting
Due to their previous limitations, GSW did not have the capacity for long-term forecasting. With Limelight they are planning 18 months into the future.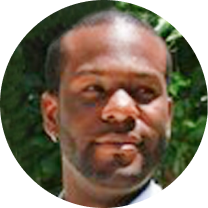 "With Limelight, we now have the ability to forecast 18 months in the future. The platform has saved us over $400,000 by correcting broken formulas we were previously unaware of and eliminating hundreds of hours on manually collecting, consolidating, and reviewing spreadsheets."
CHRIS PARRIOTT, Business Intelligence Specialist at GSW Manufacturing
Real-Time Visibility for Complete Control of the Planning Process
In order to visualize their data easily and effectively for better decision-making, Chris knew they needed a financial planning and analysis solution that would integrate with their existing systems.
GSW felt they were spinning their wheels, manually extracting budget and actual data from Cognos BI and Excel, which left little time for analysis. Even after templates were finalized, their team had to continually review budgets and reports for errors, broken formulas and version control.
Chris was immediately intrigued by Limelight's ability to centralize GSW's data. As well, he appreciated the user-friendly front-end for financial planning and budgeting that the finance team could own.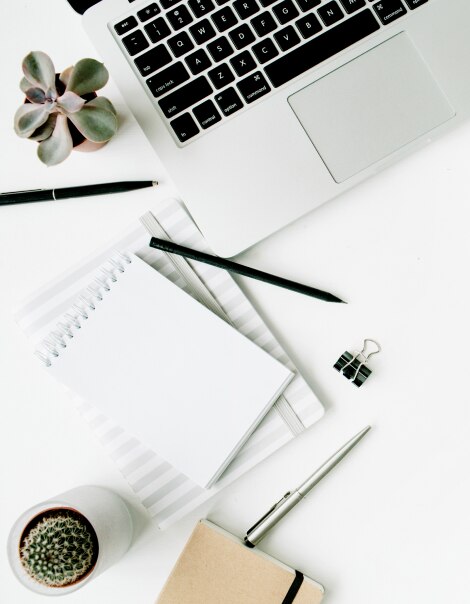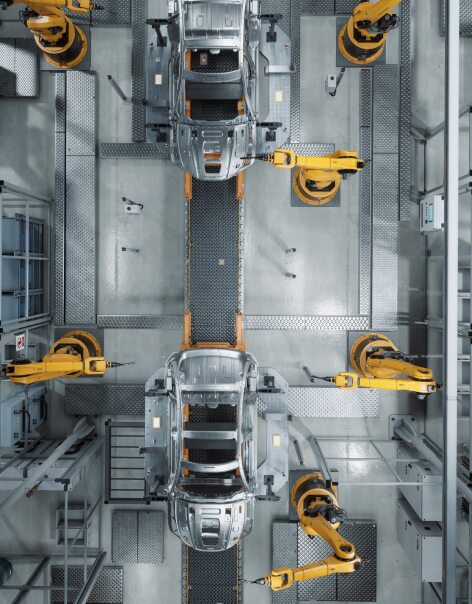 Operating at Peak Efficiency: Reducing Budget Reviews from 30 Iterations to 1
The team at GSW first focused on improving their financial reporting. Data automatically flows from their source systems into Limelight, allowing GSW to easily set up key financial reports. Rollups, eliminations, and metrics were also automated with Limelight, enabling GSW to access the information they need in real-time. "The analysis capabilities have been priceless," said Chris. "With Limelight, we now have the ability to forecast 18 months in the future. The platform has saved us over $400,000 by correcting broken formulas we were previously unaware of and eliminating hundreds of hours on manually collecting, consolidating, and reviewing spreadsheets."
Next, GSW focused on streamlining its budgeting and planning processes. The team at Limelight created input templates to capture budget data, as well as a system to feed finalized budgets back into their ERP. "We used to be heavily dependent on using spreadsheets and manual data input for budgeting. With Limelight, we've reduced our budget reviews from 30 to 1 and have the tools, time, and expertise to gain deeper insights from our data."
With features such as Audit Trail and Version Control, Chris can track changes to see exactly what was changed and by whom. This significantly increased collaboration and visibility across the organization. Automating budget entry also eliminates copy and paste errors from manual consolidations.
GSW established a connected budgeting and forecasting process to help them predict and plan their future growth and expansion. They achieved faster and more accurate budgets and reports, including automating their 5-Year Plan, Weekly Forecast, and Shipment Schedules. Using Limelight, the team can quickly build, adjust, replicate, and distribute reports such as Labor Planning and Actuals vs. Budget analysis.
Flexible and Insightful Reporting for Better Business Decisions
GSW's templates are now centralized in Limelight, helping them gather data from their global operations more quickly and accurately. Budgets are created faster than before thanks to Limelight eliminating the need for hundreds of spreadsheets.
GSW has been able to re-evaluate business strategies based on data and analysis. The increased access to company-wide data has fueled their ability to execute more accurate expense, revenue, and headcount planning. The team can view people and costs, manage approval statuses, and compare actuals against plans at any time. "We've finally shifted from gathering data to analyzing it," said Chris. "Plus, the time savings enables our team to spend more hours optimizing our strategy with powerful, internal data."
Chris has also seen higher user engagement thanks to Limelight's Excel-like interface. The team was able to maximize their existing Excel skills and did not face the usual steep learning curve seen when implementing other new software. Their planning process is now more collaborative with all users on the same planning, forecasting, and reporting system.
With Limelight, GSW has the tools and expertise to create smarter, data-driven strategies that drive the company's success.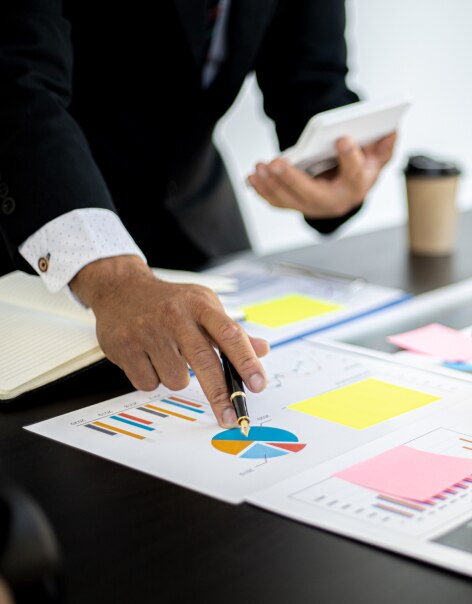 Elevate Your Planning
Don't let this minute slip away. Learn how you can pivot from manual to automated FP&A.
REQUEST A DEMO