Cincinnati Bell Achieves Budgeting, Forecasting, and Reporting at High Speeds
Cincinnati Bell needed a new financial management platform that could keep up with its need for speed. Tedious Excel processes led to repetitive manual tasks, consuming time and energy. With Limelight, Cincinnati Bell has been able to automate its FP&A processes and spend more time on collaboration. Now, Cincinnati Bell can use the hours previously spent on daily spreadsheet management on analysis and more intelligent endeavors.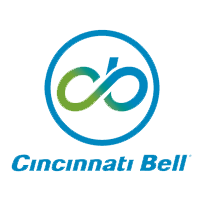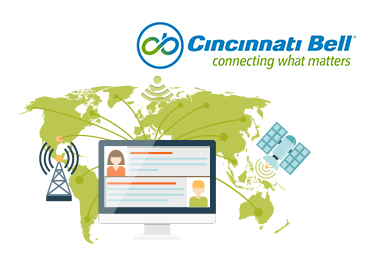 About Cincinnati Bell
Cincinnati Bell is a telecommunications company that offers integrated communication solutions, and a portfolio of next-generation cloud communications, Wi-Fi, and IT solutions. Their services connect residential and business customers in Ohio, Kentucky and Indiana with each other, and with the world.
Industry: Telecommunications
Company Size: 4,500 Employees
Location: Cincinnati, Ohio
Results from switching to Limelight
40 Spreadsheets Unified
By combining 40 confusing spreadsheets into one dynamic template, the team is able to focus on the big picture. Everyone works off of one workspace, so there's no more double-checking links and emailing files. Each change is automatically updated across the entire system.
Instant Real-Time Data
By integrating data sources into one platform, Cincinnati Bell is able to view the most up-to-date metrics at any given time thus speeding up their reporting and month-end close.
Self-Serve Reporting
With daily spreadsheet management eliminated, Cincinnati Bell is now able to rapidly generate reports for upper management allowing them to go from data to decision faster.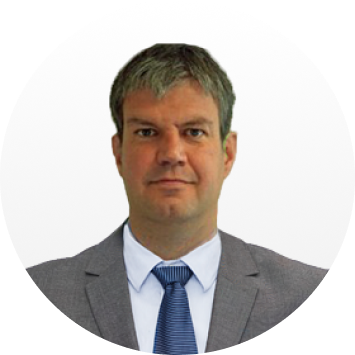 "Really give some thought to how much of your energy is spent managing financial data or operational data: reformatting it, chopping it up, re-serving it. Take a look at the potential that Limelight could provide to your organization in terms of streamlining that information flow out to the user community."
NOEL BERNENS, Director of Financial Planning and Analysis at Cincinnati Bell
Reducing 40 Spreadsheets Down to One Integrated View
Each month, Noel would take all his Excel files, refresh them for the month and begin to cycle through the data. He would have 30 to 40 spreadsheets that hosted monthly reporting results, monthly forecasting, and annual budgeting, and each of these files had its own 30 worksheets in it. "When I got Limelight, my very first goal was to get rid of all these Excel files. They're not a value add to me, its just me spending time moving numbers around," said Noel.
The first thing Noel did in Limelight was build new reports to replace his disconnected spreadsheets. Before, he had several folders on his network dedicated to sending information out to senior management. Now, once he builds one template in Limelight, updated reports are always available.
"Just knowing that's what I used to do versus now, I don't really want to go back there. I don't want to spend time managing spreadsheets, making sure the formulas are right, and rolling them over to the next month," said Noel.
Cincinnati Bell also implemented Power BI as a visualization tool. However, Noel explains that they were extracting all data from their existing warehouses and systems and managing it in another platform just to input it into Power BI. They hired resources to manage all the data for this new tool, which added to complications surrounding financial planning.
The experience was different with Limelight since the platform could integrate directly to their sources. Once connected to Limelight, Noel could leverage the data to start reporting. Thus, Cincinnati Bell did not have to use more resources or hire another team member to run Limelight.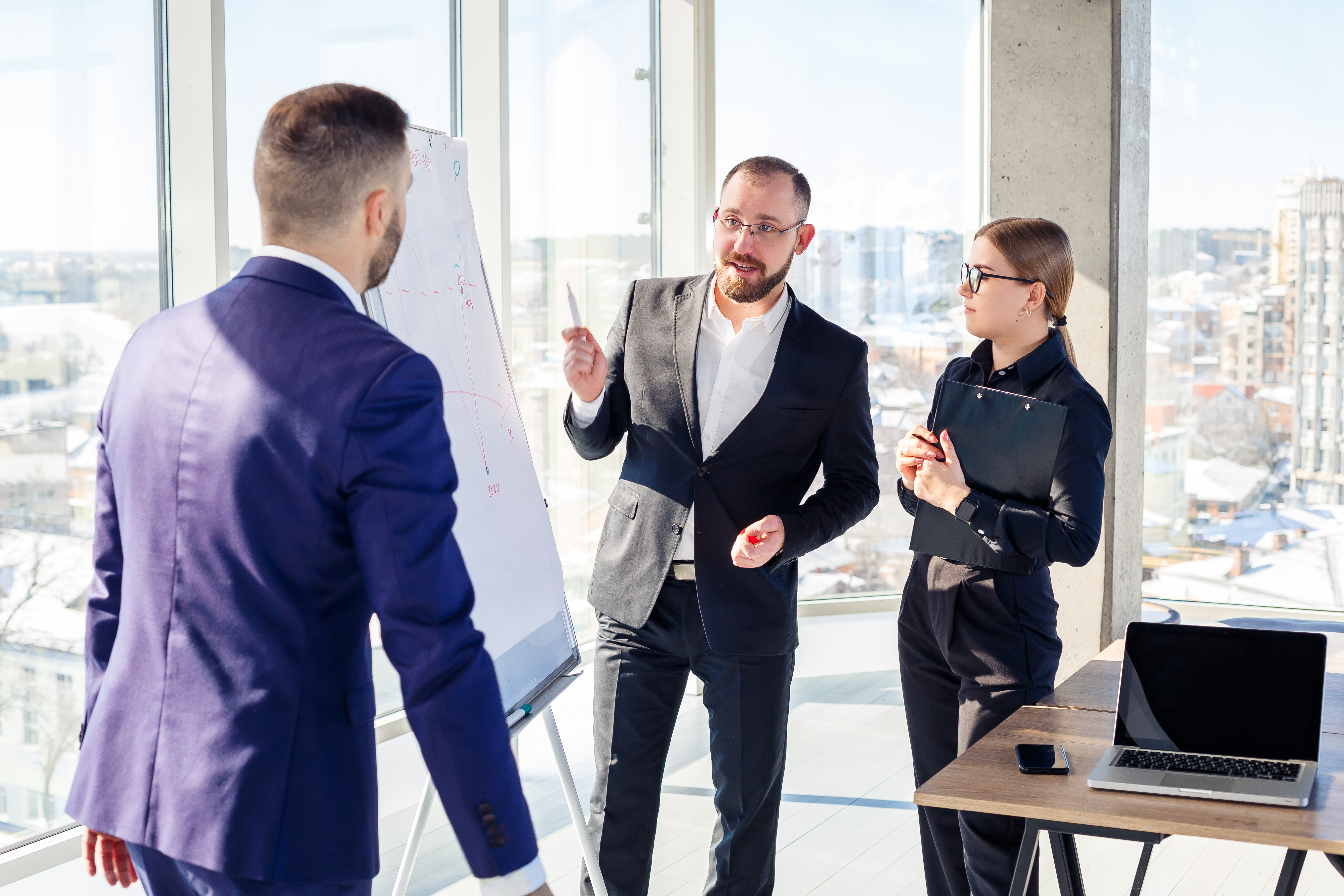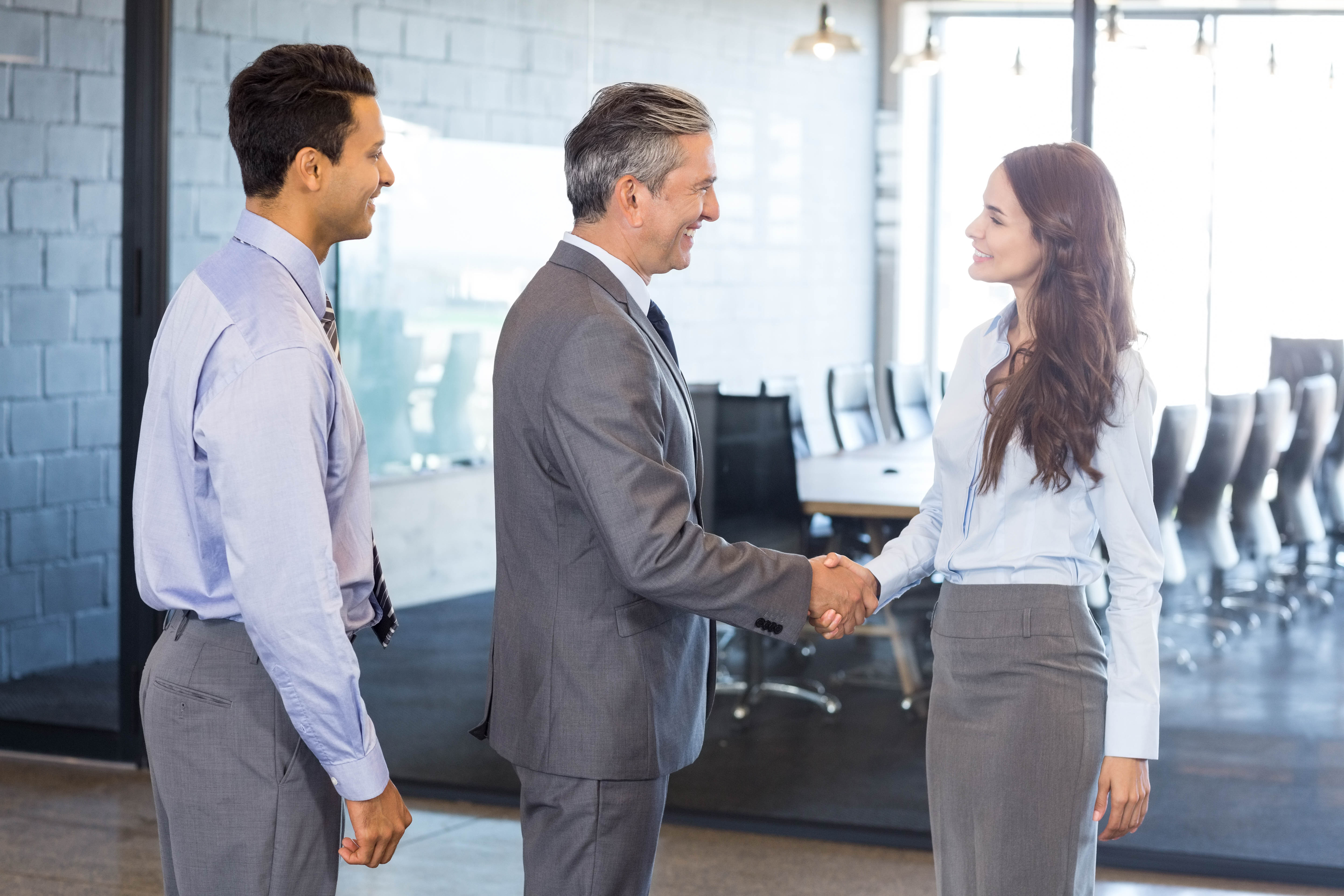 Instant Access to Vital Information and Ad-Hoc Reporting
Cincinnati Bell has been able to speed up reporting and their month-end close. On the capital reporting side of the business, Noel is working on budgeting and data visualization. Noel and the team particularly appreciated that the reports provided an Excel look and experience. The familiar environment ensured user adoption among accounting and finance personnel.
"If you're trying to replace Excel spreadsheets, the best way to do that is to find something that looks just like it," said Noel.
The biggest benefit they noticed is the accessibility of the budget information as it is updated in their source systems. "The finance people are focused on getting the numbers in the system and management's constantly asking, 'Where are we at?' or 'What do things look like?'" said Noel. "I don't have to worry about that anymore because it's hooked up directly to the planning system, so they just go in and start accessing reports." With Limelight, management does not have to wait to see performance updates, they now have access to it whenever they desire.
As an example, Noel would often interact with a risk management insurance manager every quarter. Each time Noel received an email from the manager asking for special reports, he knew it would interrupt his day. Previously, he would have to recreate the data needed and pull everything together for the manager, which could take hours out of his already busy day. Within Limelight, the report is already set up, updated, and ready to share. "Now I feel so much better when he emails me because all I do is go into Limelight, go to reports, and I go to his section where I saved it," said Noel. "It's already created, so I don't have to spend time on it anymore."
Self-Serve Reporting Made Possible with Limelight
Today, Noel is working with the finance teams to establish a foundation in Limelight that will put reporting in the hands of the VPs. "Our goal is to try to eliminate as much as we can: the daily spreadsheet management and data massaging and data chopping that finance is doing today," said Noel. "We can use those hours in more intelligent ways than moving piles of data from one place to another."
For the past 5 months, the internet cable side of the business has routinely been using Limelight to convey the results to management or operations at the leadership level. They've documented all their variance explanations and commentaries in Limelight to better represent the story behind the numbers. Now, Noel is looking to build report packages for all their operational VPs and help channel information out to the next level.
With over 100 users in Limelight, Noel has seen first-hand the productivity and collaborative impact the financial planning platform has had on the team. "Really give some thought to how much of your energy is spent managing financial data or operational data: reformatting it, chopping it up, re-serving it," said Noel. "Take a look at the potential that Limelight could provide to your organization in terms of streamlining that information flow out to the user community."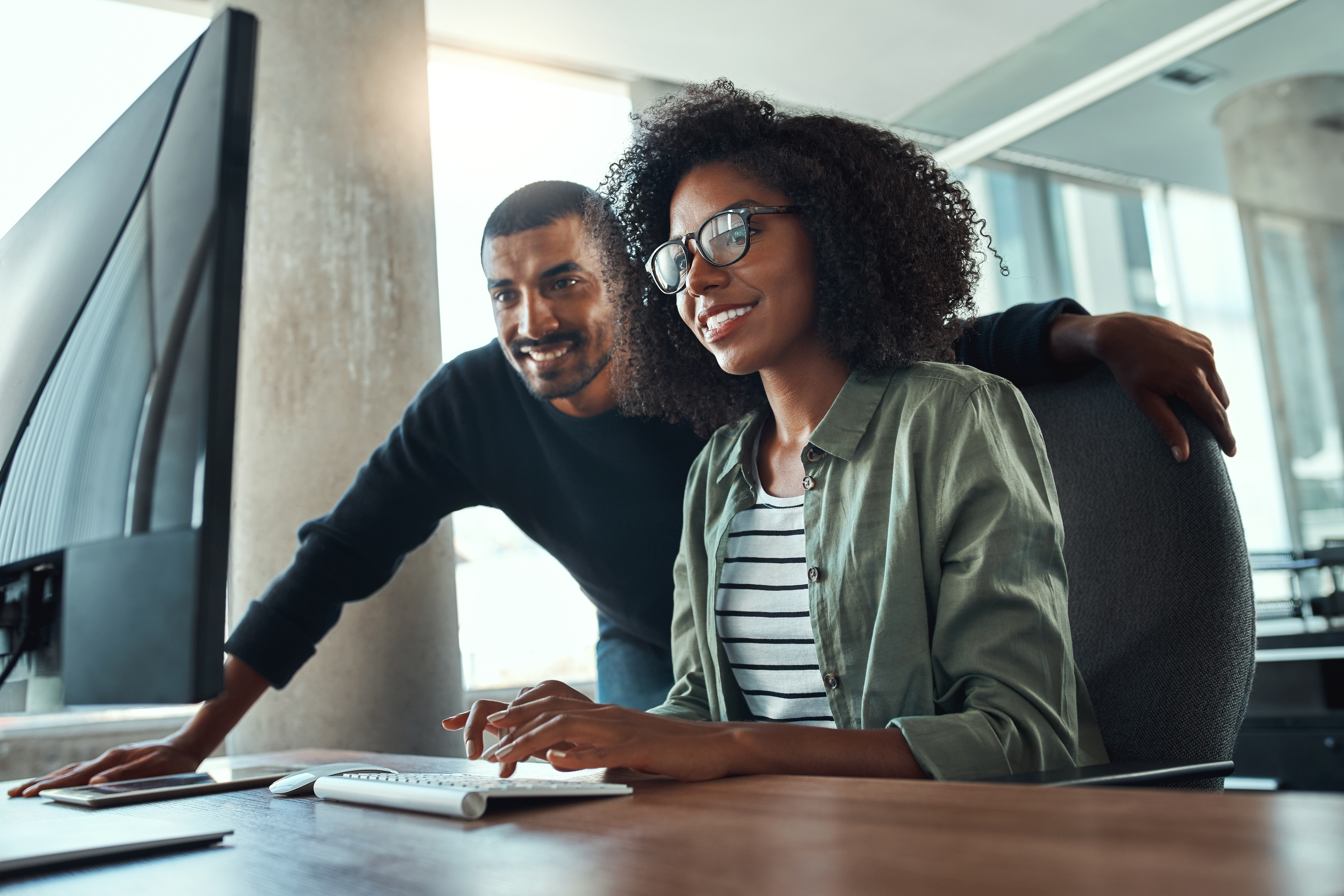 See the benefits automated FP&A can bring to your business.
Level Up Your FP&A
Don't let this minute slip away. Learn how you can pivot from manual to automated FP&A.
REQUEST A DEMO