Workforce Planning with Limelight
Instantly Forecast and Plan Around Changes in the Workforce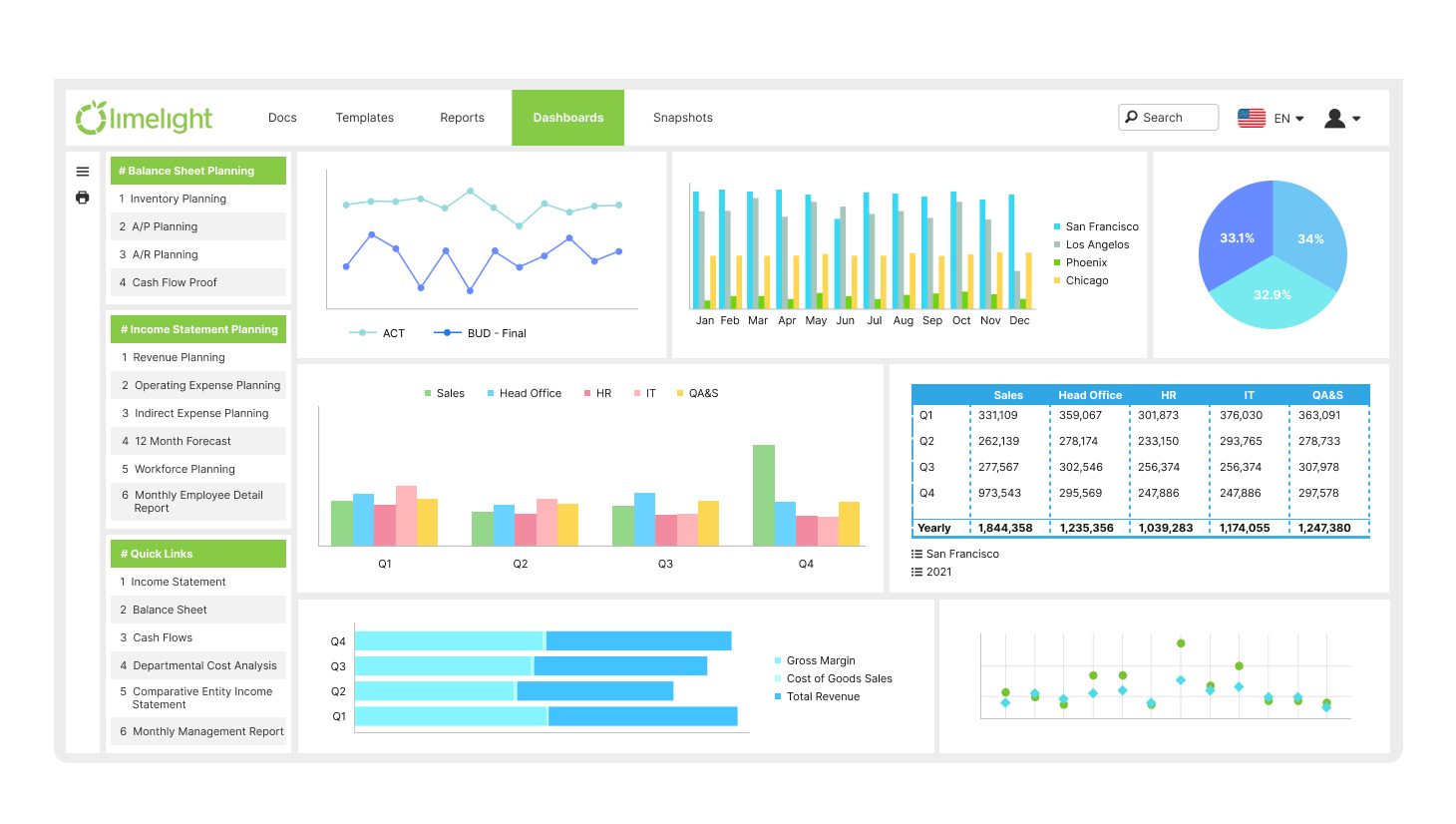 Limelight Helps These Clients Optimize Their Workforce Expenditures
Collaborative Data-Driven Workforce Planning
Align your human capital to strategic, operational, and financial goals.
Plan, Predict, Perform
Our platform simplifies and brings clarity to your workforce data by unifying multiple sources and helping you uncover the truth behind your numbers.
Optimize Headcount
Make the right hiring decisions and ensure that you're making the most of your budget with what-if scenarios, in-depth reporting, and retention planning.
Turn Numbers into Insights
Do you feel like technical shortcomings are preventing you from harnessing data-backed decision-making? Not anymore. We have built our solution to eliminate the need for cumbersome and complex spreadsheet development, with data centralized and business rules applied.
Your Biggest Expense, Managed and Optimized
Save time and money to focus on value-added activities
Plan, Predict, Perform
Limelight helps organizations improve workforce planning and resourcing. By combing data from your ERP and HR systems, we provide businesses with a complete view of their workforce data. This provides insights that allow companies to make plans, budgets, and forecasts around their workforce that are resilient to business disruptions.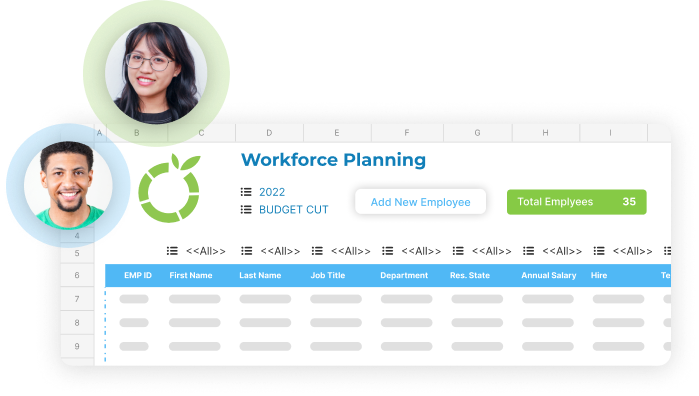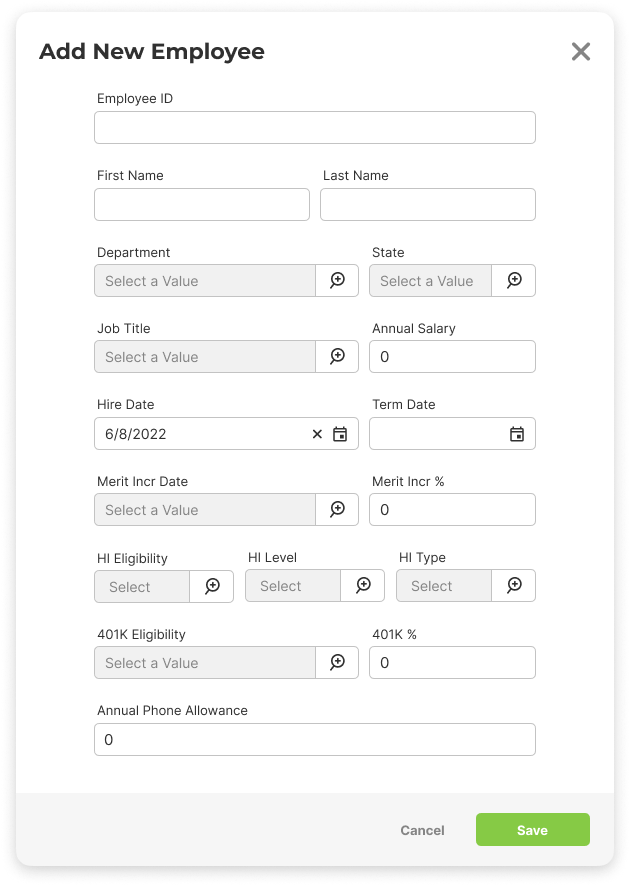 Optimize Headcount
Our headcount planning features help you make the most of your resources. Plan your labor costs into the future so you can see how your business will perform based on different scenarios. Simply optimize your staff and achieve visibility over key departmental metrics such as productivity and attrition.
Turn Numbers Into Insights
Your data has become scattered across countless spreadsheets. With data unity and easy report creation, Limelight unlocks the potential for true strategic thinking in workforce planning.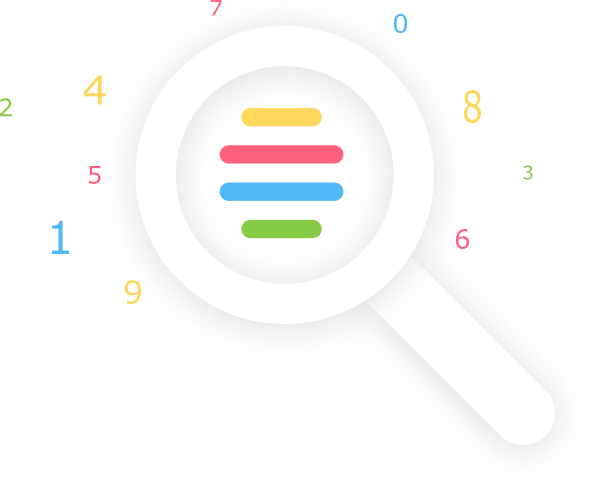 Customer Testimonials
What finance leaders are saying about Limelight

Right Choice for Our Team!
We were able to create forecasts and new metric reports that better guide our business decisions.

Adds Tremendous Value for Us
Users find it easier to adopt the system and we now have a centralized place for budgets, expenses and reports.

Time Saving
Successfully written 30+ reports for 100+ users. With the time saved we can now leverage the time for other business endeavours.

Everything in One Place
Limelight lets us put everything in one place. We can get our budgets and reports done much faster now.

Flexible Product
All cloud, so easy to deploy. Our team can access their data anywhere and all departments collaborate on one platform.
Let us show you how much time you can save with Limelight
Your Results
Year 1 ROI % with Limelight:
%
Annual Time Savings:
Hours